Our recent trades shared on Twitter
Trading Wisdom
A trading journal is an invaluable tool for tracking your progress.
It helps you identify mistakes, refine your strategies and stay disciplined.
It's a must-have for any trader who wants to reach their full potential.


$MATIC 5 minutes ☀️
$MATIC 5 minutes ☀️

Entry Signal Time: 6/5 1:55
Direction: Short
% move: 2.58%

Best Trading Indicator generates high probability BUY and SELL signals on , , , , .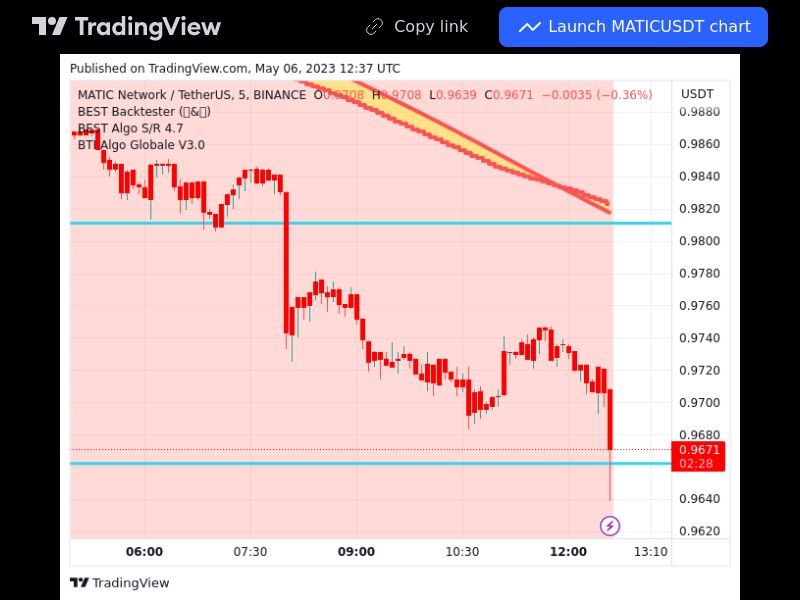 $ADA 5 minutes ☀️
$ADA 5 minutes ☀️

Entry Signal Time: 6/5 1:50
Direction: Short
% move: 2.5%

Elevate your trading game with Best Trading Indicator's signals on , , ,