Our recent trades shared on Twitter
$SET50 5 minutes ☀️
$SET50 5 minutes ☀️

Entry Signal Time: 21/3 14:30
Direction: Long
% move: 1.54%

Our system is easy to use and understand, making it great for all traders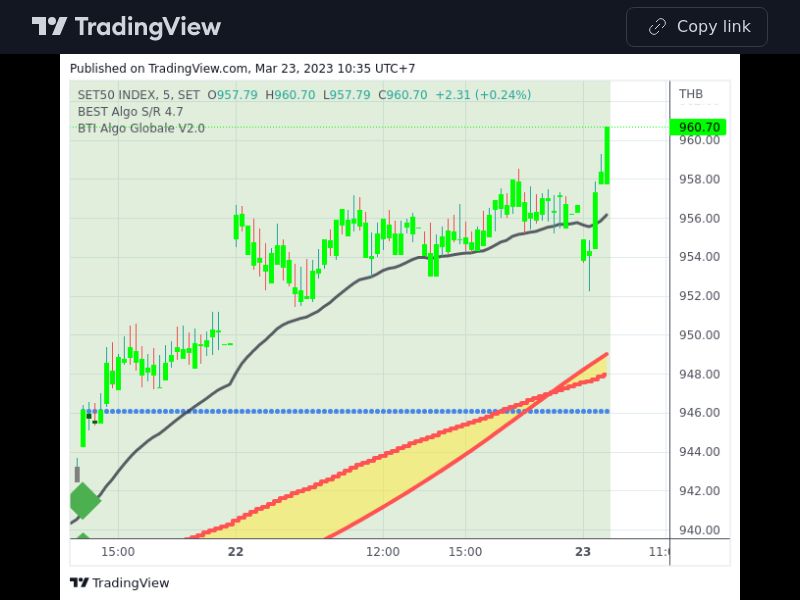 Trading Wisdom
Don't let fear or greed drive your trading decisions.

Always approach the markets with a level head and make decisions based on sound analysis and strategy.


Trading Wisdom
Staying up-to-date on market news and trends is important, but don't let it consume you.

It's easy to get caught up in the noise and lose sight of your strategy. Stay focused and stay disciplined.


$VIX 5 minutes ☀️
$VIX 5 minutes ☀️

Entry Signal Time: 23/3 12:15
Direction: Long
% move: 1.83%

Best Trading Indicator's trend-following system helps traders navigate all timeframes.