Our recent trades shared on Twitter
$USDSEK 5 minutes ☀️
$USDSEK 5 minutes ☀️

Entry Signal Time: 24/5 3:25
Direction: Long
% move: 0.9%

Our signals are generated by market experts, giving you an edge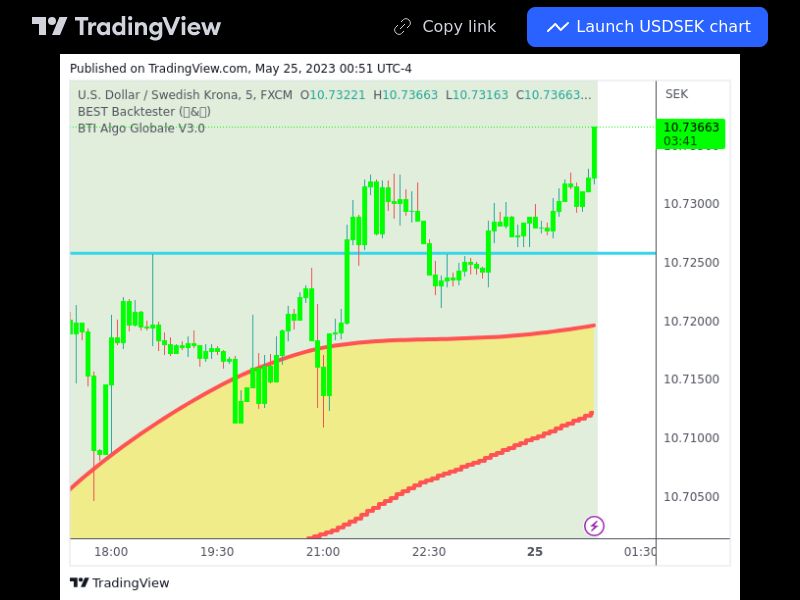 $AF 5 minutes ☀️
$AF 5 minutes ☀️

Entry Signal Time: 25/5 10:15
Direction: Long
% move: 1.99%

Best Trading Indicator generates high probability BUY and SELL signals on , , , , .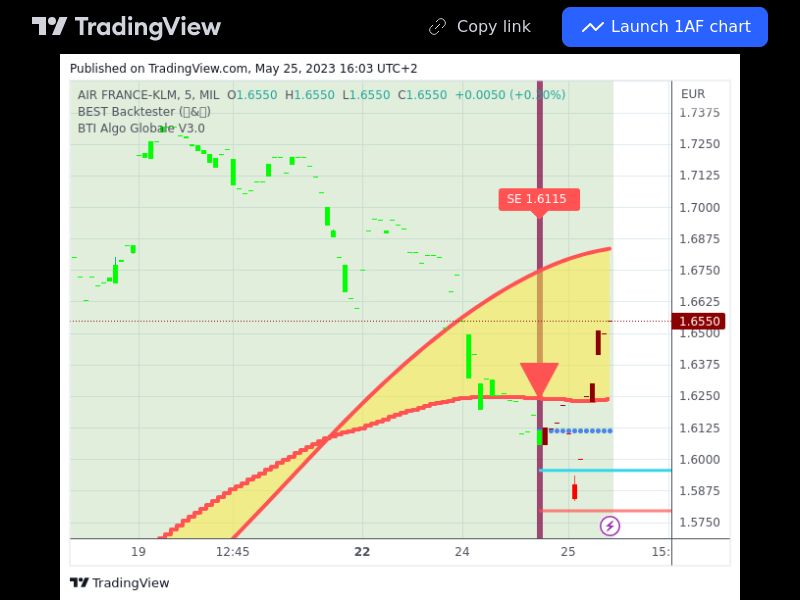 Trading Wisdom
#
Risk management is essential for successful trading.
It helps you identify and manage potential risks and rewards.
Developing an effective risk management strategy is key to long-term success.


$ZM 5 minutes ☀️
$ZM 5 minutes ☀️

Entry Signal Time: 25/5 14:5
Direction: Long
% move: 2.04%

Elevate your trading game with Best Trading Indicator's signals on , , ,