Our recent trades shared on Twitter
Trading Wisdom
Money management is key to successful trading. It allows you to control risk and maximize profits. Discipline and consistency are the cornerstones of good money management.


$EURTRY 5 minutes ☀️
$EURTRY 5 minutes ☀️

Entry Signal Time: 18/4 4:15
Direction: Long
% move: 0.96%

Traders: improve your performance with Best Trading Indicator's future price predictions. Get your trial now!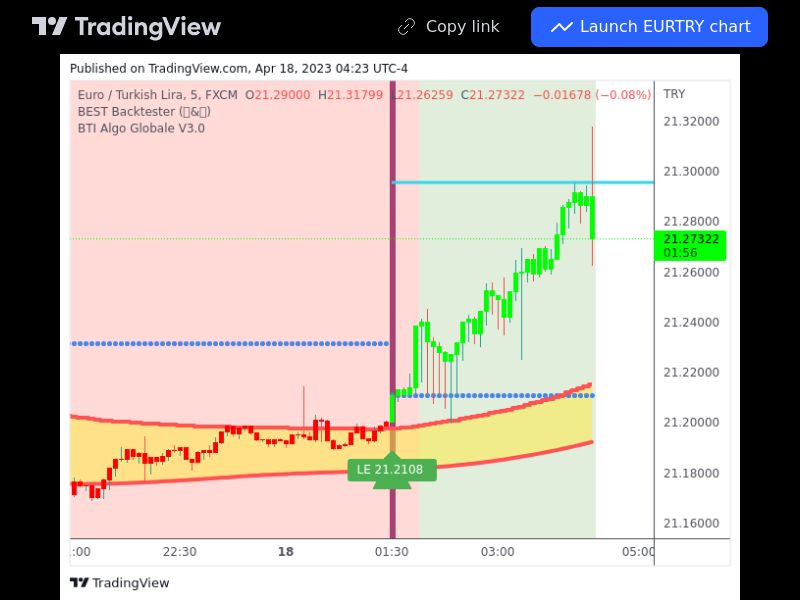 Trading Wisdom
Money management is an essential part of successful trading. It helps you maximize profits, minimize losses, and manage risk effectively. Develop a solid strategy and stick to it - it'll help you become a successful trader.


Trading Wisdom
Technical analysis can be a powerful tool for traders.
It helps identify patterns and trends in the markets to make informed decisions.
Using technical analysis in combination with sound risk management strategies can help improve trading performance.