Our recent trades shared on Twitter
$QNT 5 minutes ☀️
$QNT 5 minutes ☀️

Entry Signal Time: 26/5 14:5
Direction: Long
% move: 2.52%

Unlock profitable opportunities with Best Trading Indicator's Premium scripts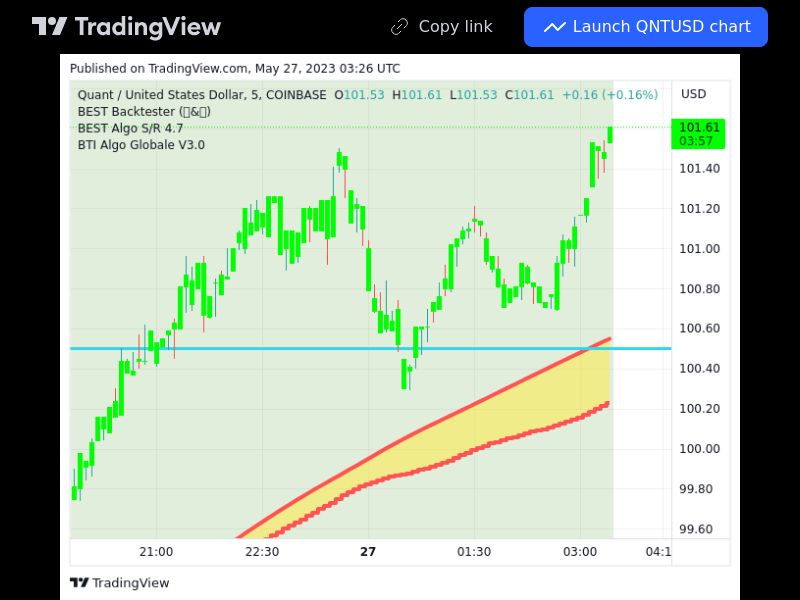 $STG 5 minutes ☀️
$STG 5 minutes ☀️

Entry Signal Time: 27/5 3:35
Direction: Long
% move: 2.6%

Trade smarter, not harder, with Best Trading Indicator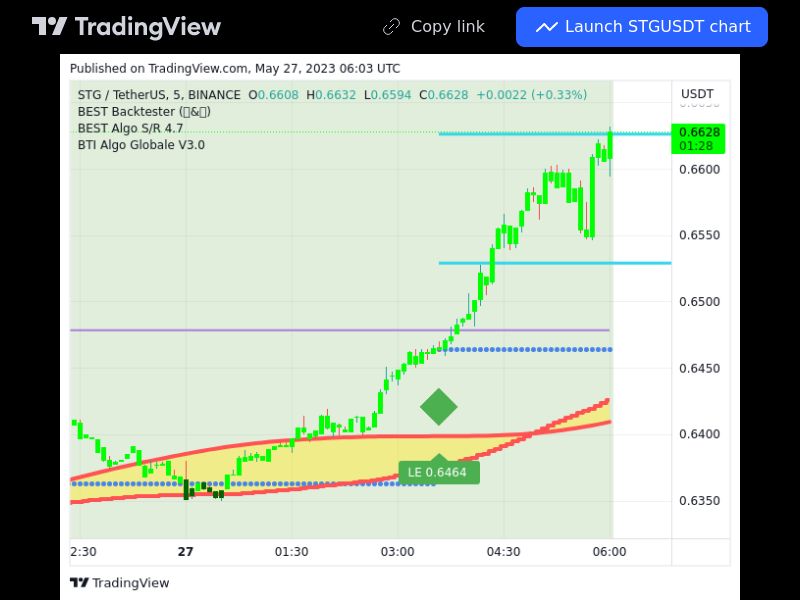 $WOO 5 minutes ☀️
$WOO 5 minutes ☀️

Entry Signal Time: 26/5 19:40
Direction: Long
% move: 2.53%

Our system is the key to successful trading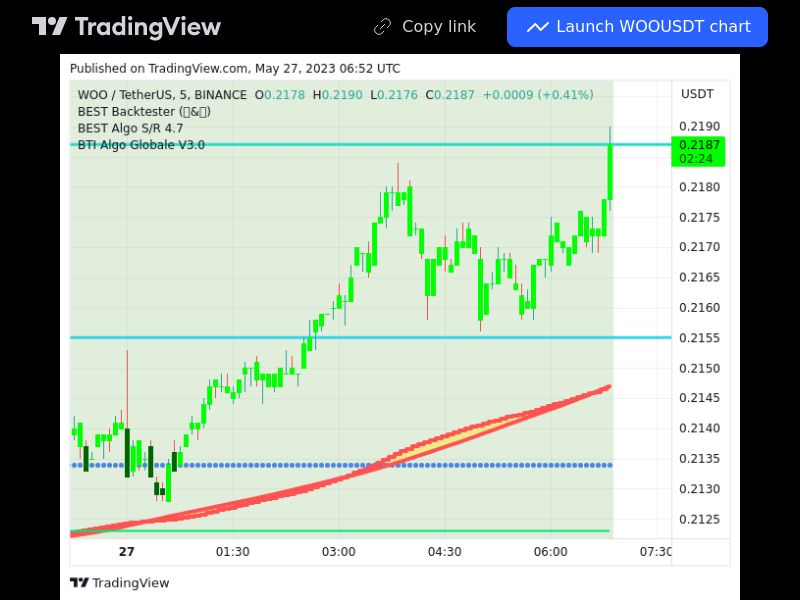 Trading Wisdom
#
Fundamental analysis is key to successful trading.
It helps you to make informed decisions, based on economic and political factors.
It also helps you to identify the best entry and exit points to maximize profits.


$LOOKS 5 minutes ☀️
$LOOKS 5 minutes ☀️

Entry Signal Time: 27/5 13:55
Direction: Short
% move: 2.59%

Our system is easy to use and understand, making it great for all traders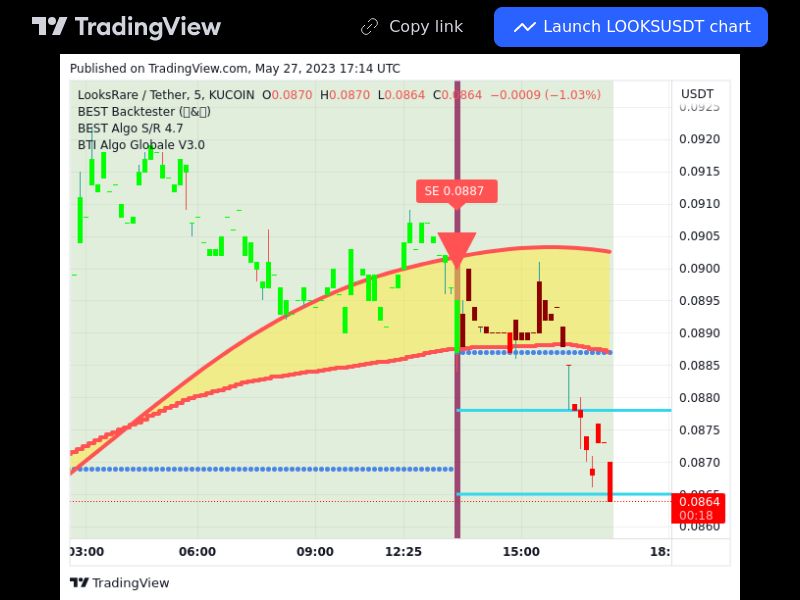 Trading Wisdom
Managing expectations is key to trading success.
Set realistic goals and don't be tempted by get-rich-quick schemes.
Understand the risks and focus on the long-term gains.