Our recent trades shared on Twitter
$OP 5 minutes ☀️
$OP 5 minutes ☀️

Entry Signal Time: 19/5 14:30
Direction: Short
% move: 2.98%

Get an edge in day trading with Best Trading Indicator's premium signals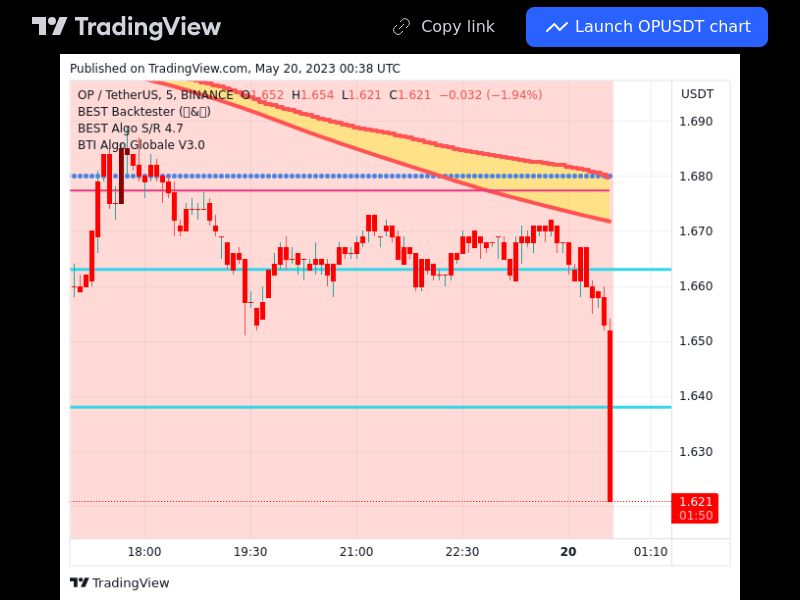 Trading Wisdom
#
Risk management is key to successful trading.
It helps you manage your risk exposure and stay disciplined.
By setting rules and sticking to them, you can gain an edge in the markets.


Trading Wisdom
Continuous learning is key to success in trading. Keeping up with the market and adapting to changes is essential for success. Developing a strong understanding of the market can help traders make better decisions and stay ahead of the game.


$MDT 5 minutes ☀️
$MDT 5 minutes ☀️

Entry Signal Time: 20/5 5:30
Direction: Long
% move: 2.7%

Maximize your trading potential with Best Trading Indicator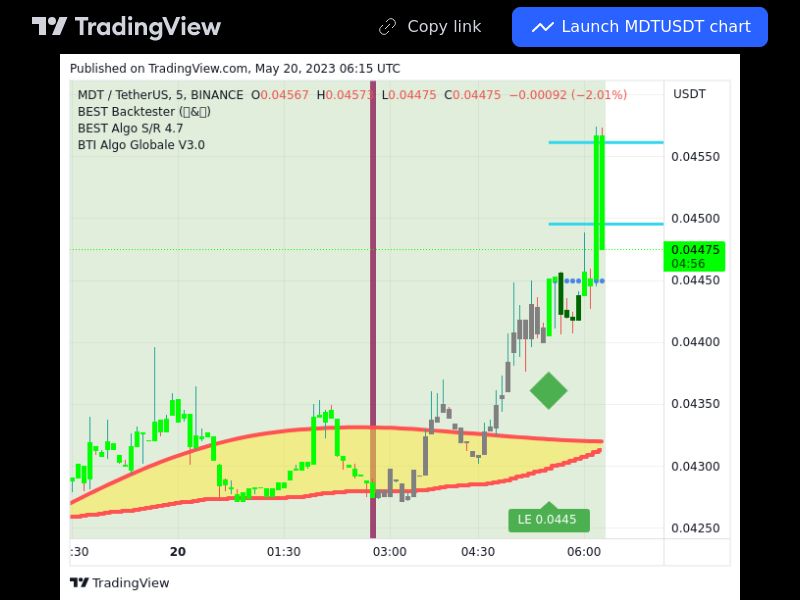 Trading Wisdom
Trading systems are an important tool for successful trading.
They can help you identify entry and exit points, as well as manage risk.
By using a system, you can free up time to focus on other aspects of trading.