Our recent trades shared on Twitter
$LOOKS 5 minutes ☀️
$LOOKS 5 minutes ☀️

Entry Signal Time: 19/5 0:50
Direction: Long
% move: 2.54%

Get an edge in day trading with Best Trading Indicator's premium signals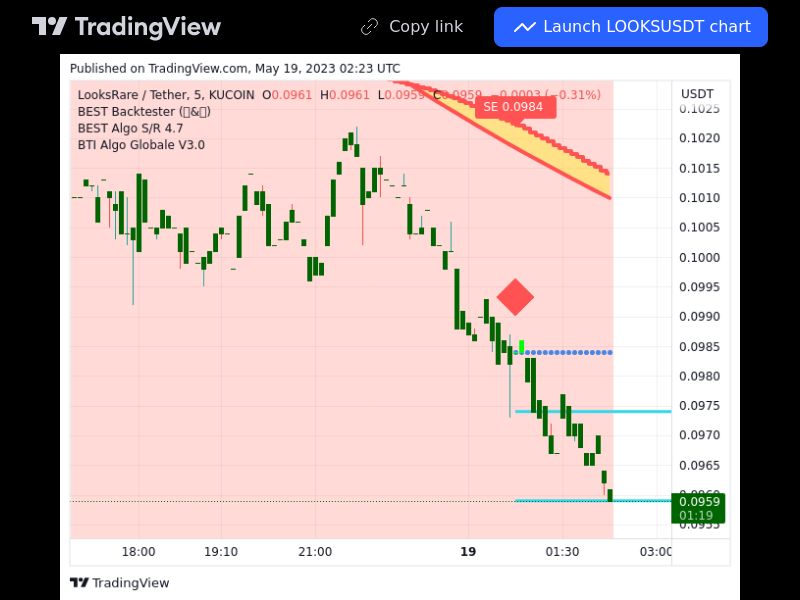 $LOOKS 5 minutes ☀️
$LOOKS 5 minutes ☀️

Entry Signal Time: 19/5 0:50
Direction: Short
% move: 2.54%

Get an edge in day trading with Best Trading Indicator's premium signals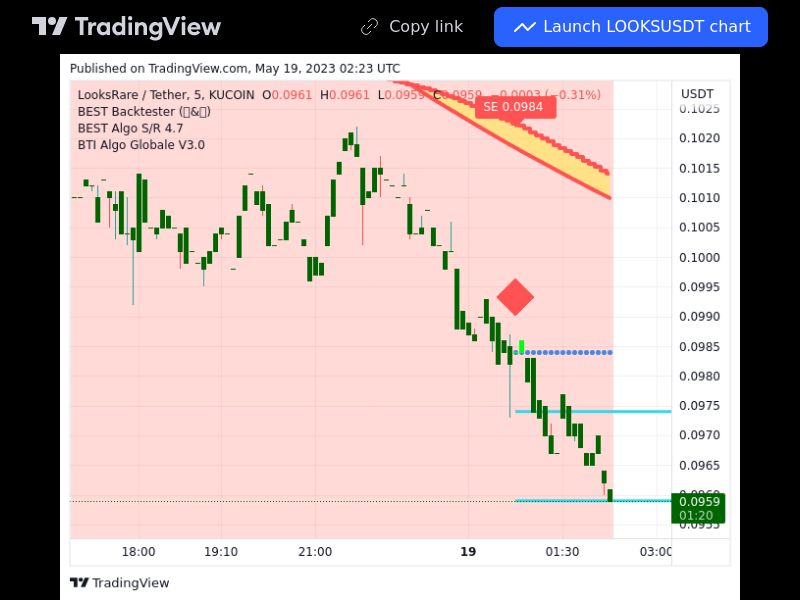 Trading Wisdom
A trading journal is a great tool to help you reflect on your trades and track your progress.


Trading Wisdom
Continuous learning is essential for traders to stay ahead of the game.
It helps you stay up-to-date with the changing market conditions.
It also allows you to develop new strategies and refine existing ones.


$OP 5 minutes ☀️
$OP 5 minutes ☀️

Entry Signal Time: 19/5 0:40
Direction: Short
% move: 2.91%

Best Trading Indicator's future price predictions help traders navigate all asset classes.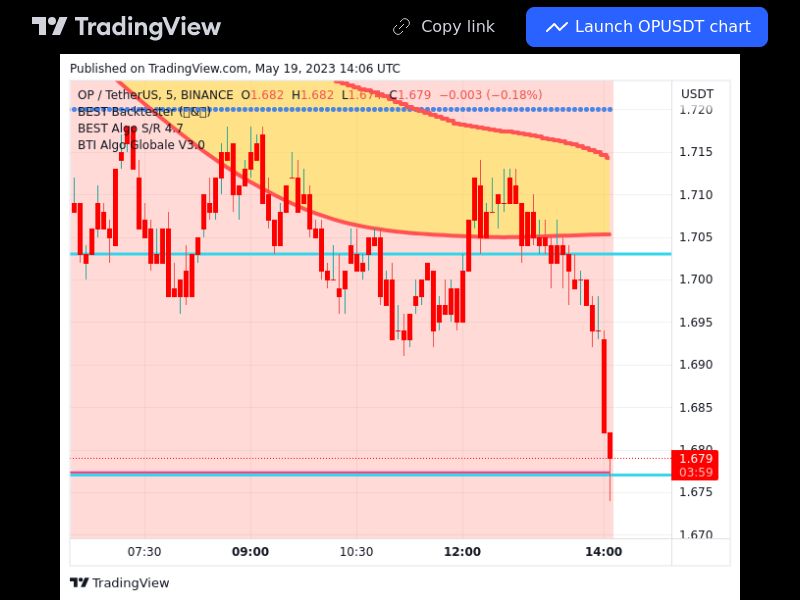 $FET 5 minutes ☀️
$FET 5 minutes ☀️

Entry Signal Time: 19/5 15:20
Direction: Long
% move: 2.49%

Our signals are generated by market experts, giving you an edge