Our recent trades shared on Twitter
Trading Wisdom
A trading journal is an essential tool for any successful trader.
It helps you track your progress and identify areas needing improvement.
By keeping a trading journal, you can gain valuable insight into your trading performance.


Trading Wisdom
Money management is a key component of successful trading.
It helps you manage risk, maintain discipline, and stay focused on long-term goals.
Take time to develop a sound money management strategy and your trading will benefit.


$LOOKS 5 minutes ☀️
$LOOKS 5 minutes ☀️

Entry Signal Time: 13/5 18:20
Direction: Long
% move: 2.57%

Our system is constantly updated to stay ahead of the market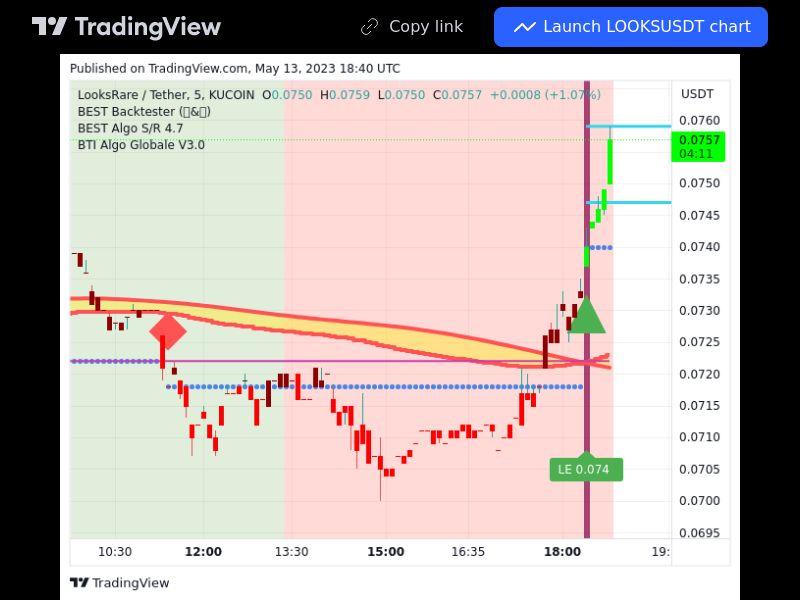 Trading Wisdom
Having a well-defined trading plan is key to success in the markets.
It helps you stay disciplined and focused on your goals.
Stick to your plan and you'll find yourself achieving your trading objectives.