Our recent trades shared on Twitter
$BAT 5 minutes ☀️
$BAT 5 minutes ☀️

Entry Signal Time: 6/4 16:10
Direction: Long
% move: 2.49%

Our system is great for all timeframes and asset classes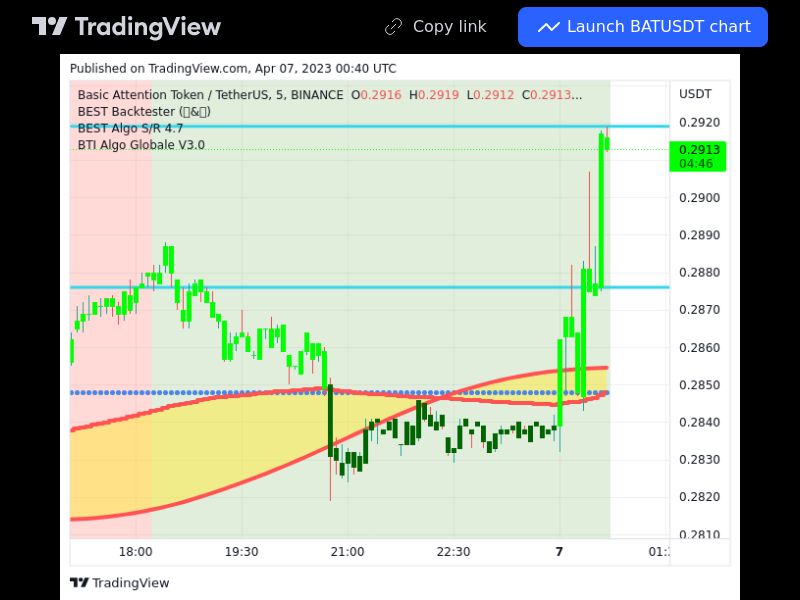 $NEXO 5 minutes ☀️
$NEXO 5 minutes ☀️

Entry Signal Time: 7/4 1:10
Direction: Short
% move: 3.03%

Maximize your trading potential with Best Trading Indicator's future price predictions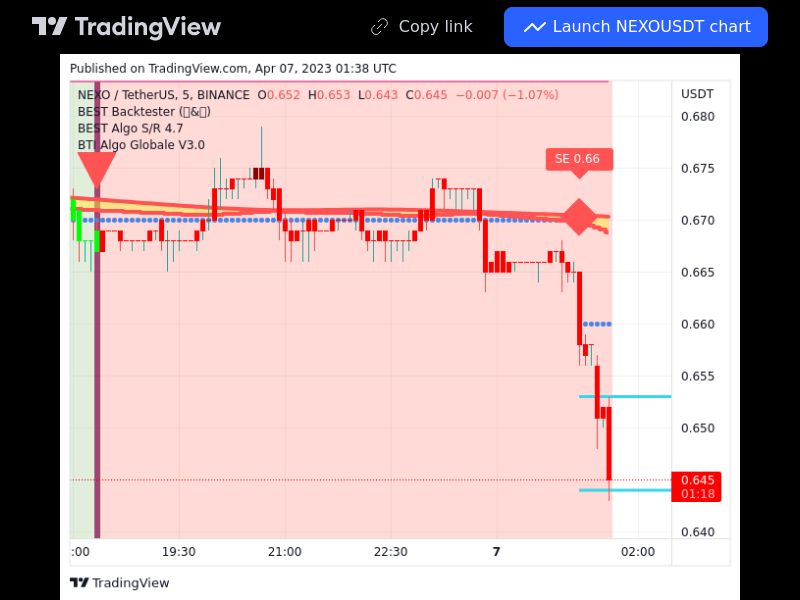 Trading Wisdom
Stay open to new ideas and be willing to adapt your trading strategies. Markets are constantly evolving, and flexibility is key to staying ahead. Explore new techniques, tools, and approaches to enhance your trading performance.


$DOGE 5 minutes ☀️
$DOGE 5 minutes ☀️

Entry Signal Time: 6/4 21:5
Direction: Short
% move: 2.58%

Traders: improve chances of success with Best Trading Indicator's BUY & SELL signals. Get your trial now!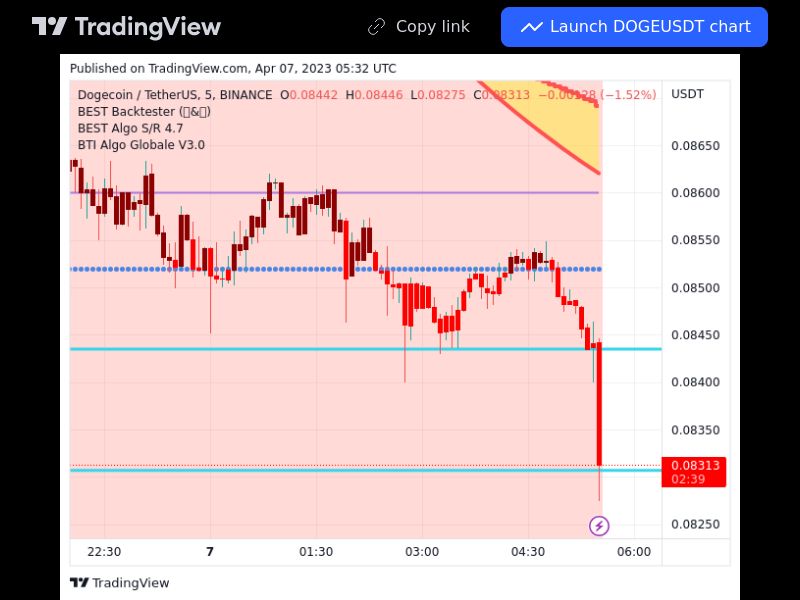 Trading Wisdom
Establish a daily routine that supports your trading success.
A consistent routine can help you stay organized, focused, and disciplined.
Incorporate activities such as exercise, meditation, and goal-setting into your daily life.


$INJ 5 minutes ☀️
$INJ 5 minutes ☀️

Entry Signal Time: 7/4 5:45
Direction: Long
% move: 2.6%

Our signals are generated by market experts, giving you an edge

.P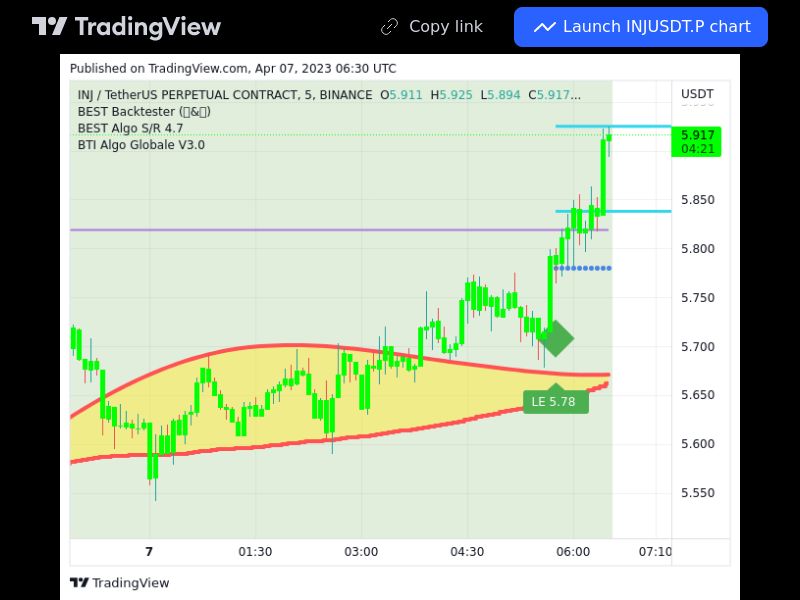 Trading Wisdom
Set specific, measurable, achievable, relevant, and time-bound (SMART) goals for your trading journey. SMART goals can provide a clear direction and framework for success. Regularly review and adjust your goals to stay on track. Goal-setting is vital for trading success.


Trading Wisdom
Invest in reliable and user-friendly trading tools and platforms.
Having the right tools can make your trading more efficient and enjoyable.
Research and test various options before committing to a specific tool or platform.


Trading Wisdom
Experiment with different trading strategies to find the best fit for your personality and goals.
Test various methods in a risk-free environment, such as a trading simulator.
Remember, there is no one-size-fits-all approach to trading.