Pricing plans and indicator
What is a stock option?
A stock option gives an investor the right, but not the obligation, to buy or sell a stock at an agreed upon price and date. There are two types of options: puts, which is a bet that a stock will fall, or calls, which is a bet that a stock will rise.
PLUG Plug Power
You plug the Algorithm Builder Stocks, take the signals like a power...full machine and collect the pips.
Those volatile times on stocks are delicious.
Bless to have a quantitative system working so well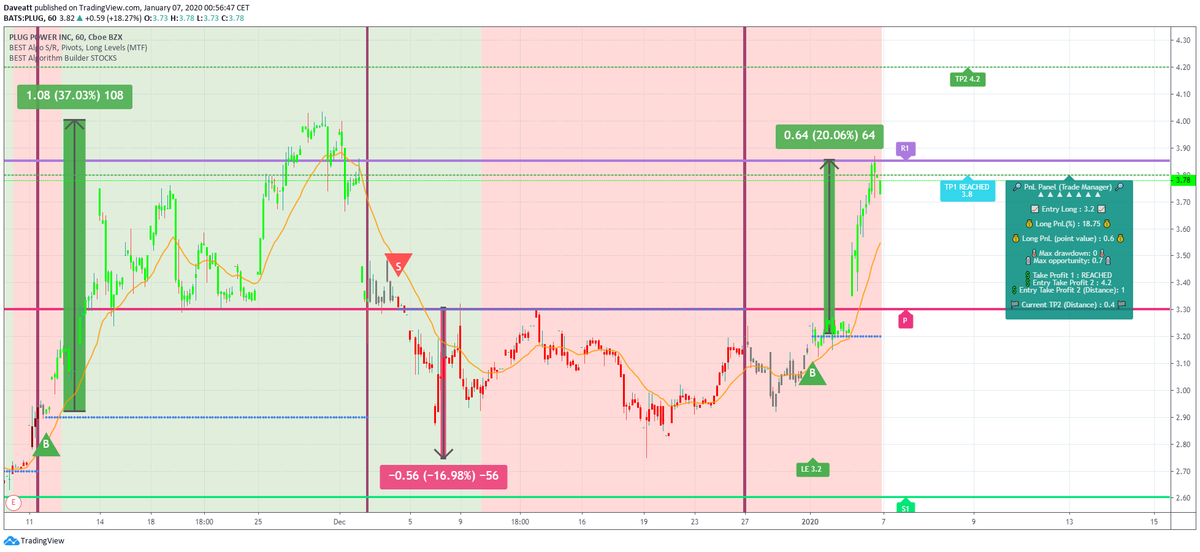 ZN Zion Oil amp Gas
Trading lately is a blessing I'm sure there are some announcements explaining this move and I have no idea which ones
Did you know that Zion means Jerusalem?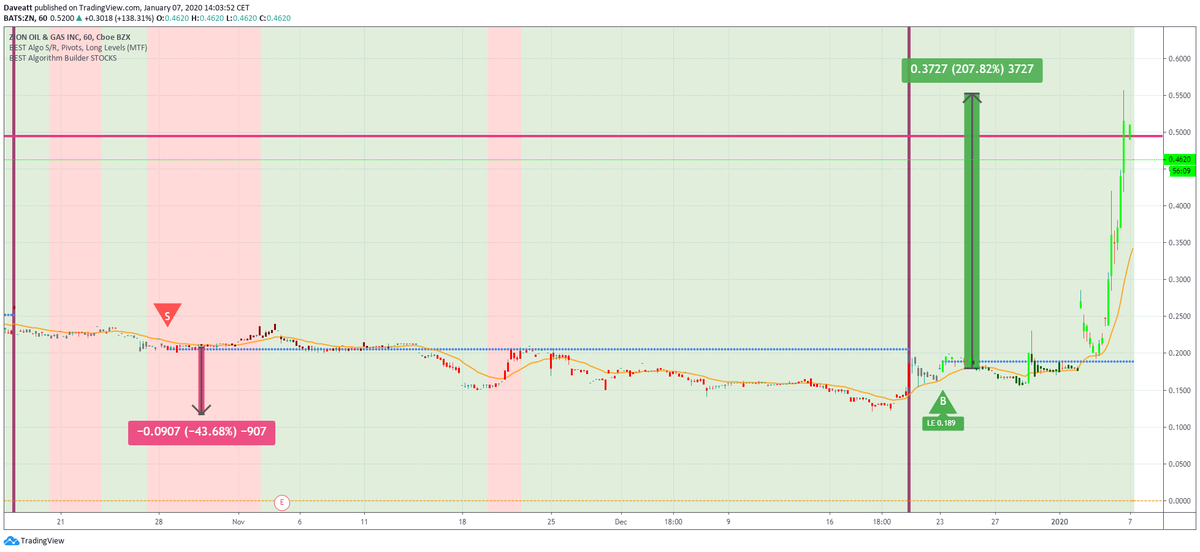 OSTK Overstock
Stocks became our favorite asset class ... along with Indices of course :) The H1 framework doesn't give more than 2-3 trades per month per asset. The challenge is to stay "invested" until invalidated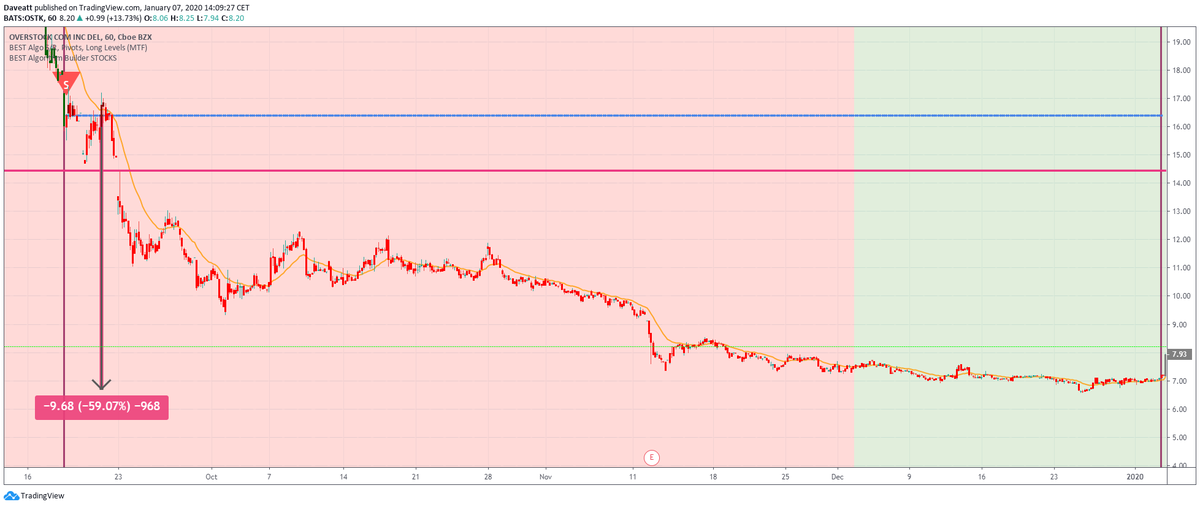 INSG Inseego Corp
62% LONG shared with our subscribers on their charts. They see the signals that we trade and are assisted to understand a method of removing all the useless noise.
Removing the unnecessary is a necessary step in #trading. (yep... that's deep)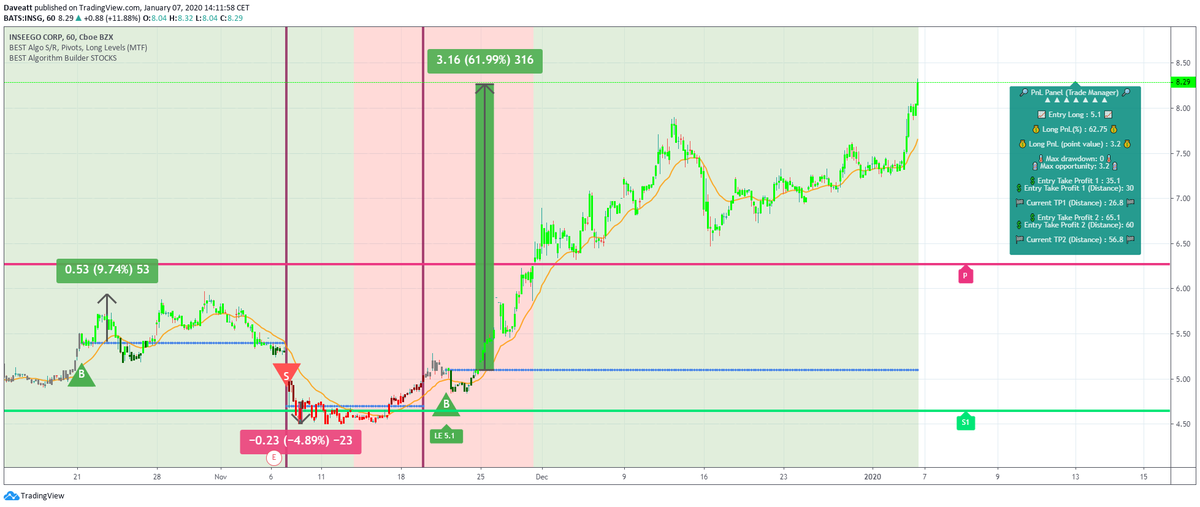 LIFE Atyr Pharma
3 months of pain that reward the traders
Good job for the subscribers who got in