Pricing plans and indicator
Hello dear subscribers
I think those who followed our indices algorithm this morning are happy men. 127 points on the $DOW, 125 points on $SPX and 103 points on the $DAX on short trades.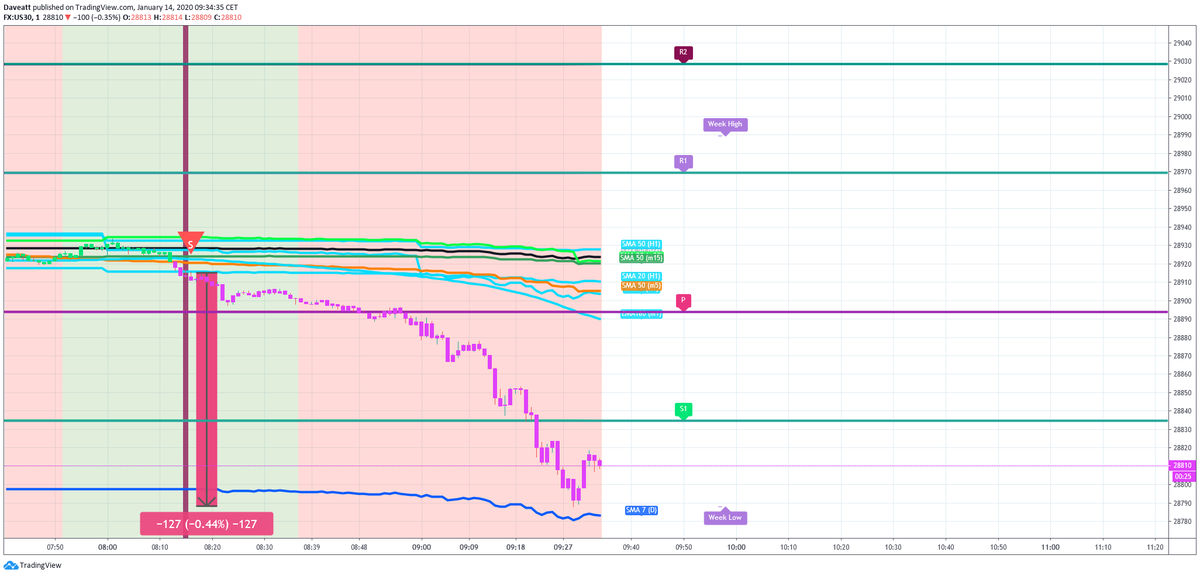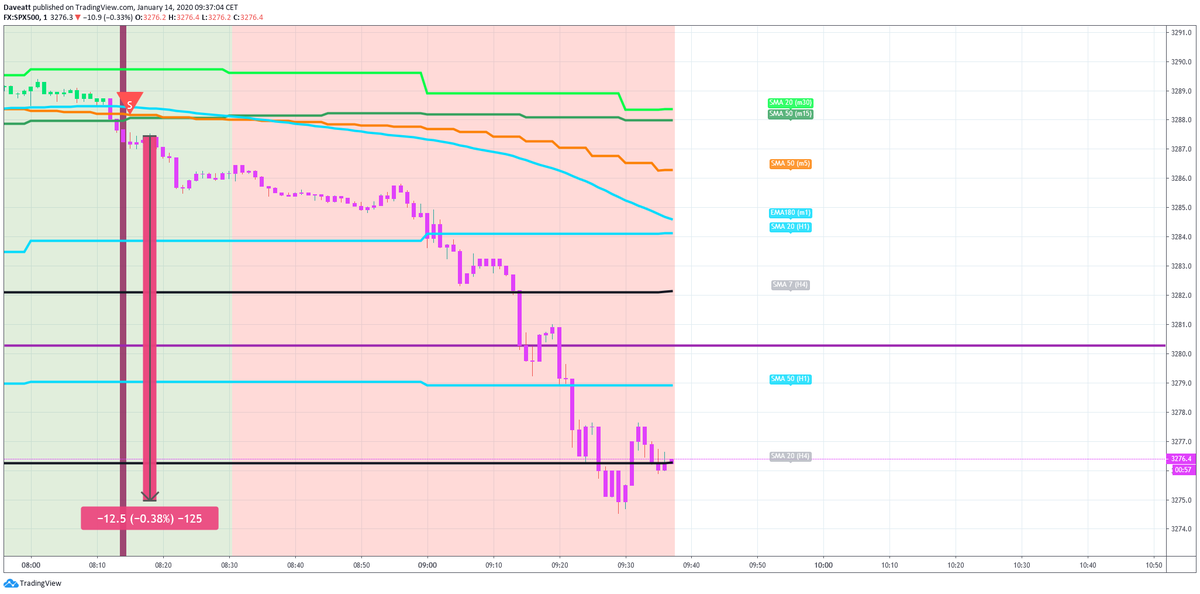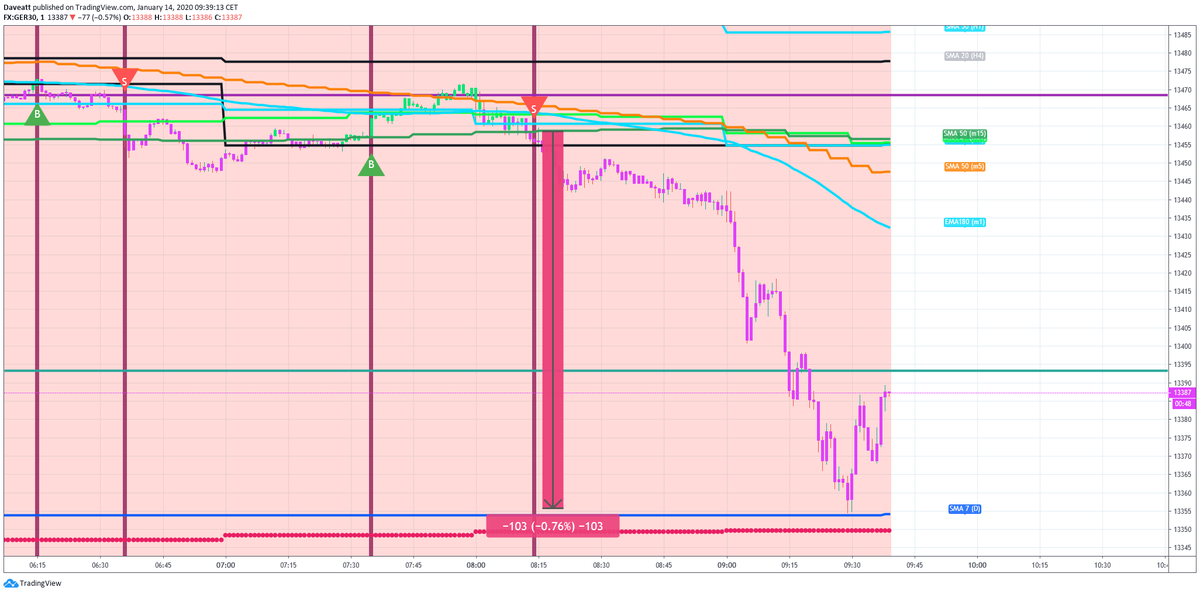 After the short trades the long ones
82 points on the $DOW, 80 on the $SPX and 44 on the $DAX. What a perfect morning! I can go for a walk now! 😀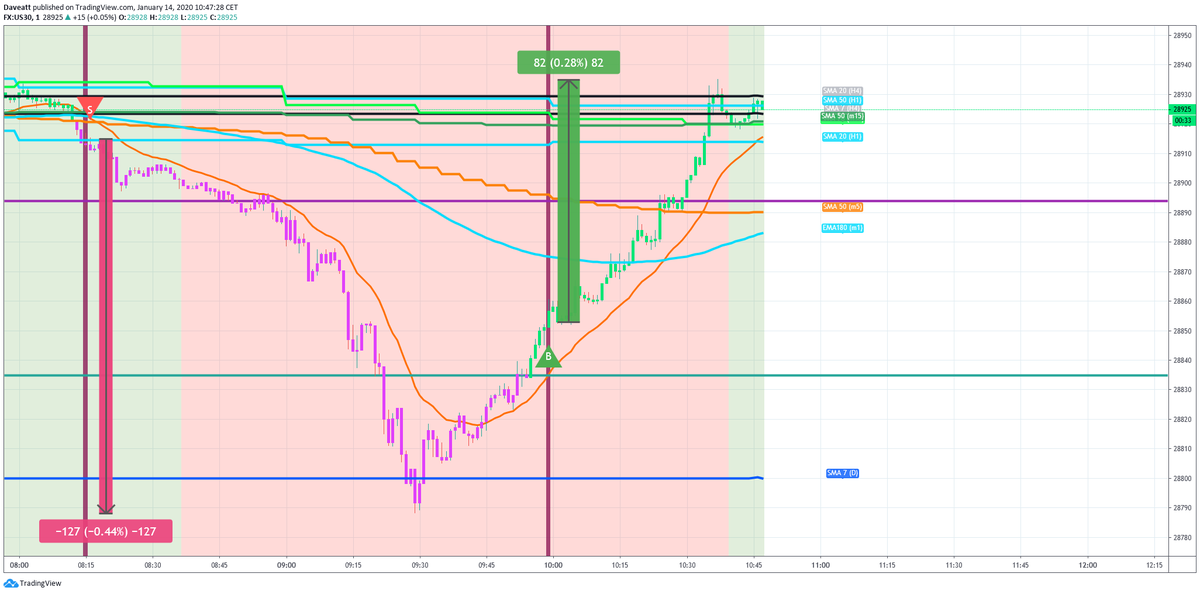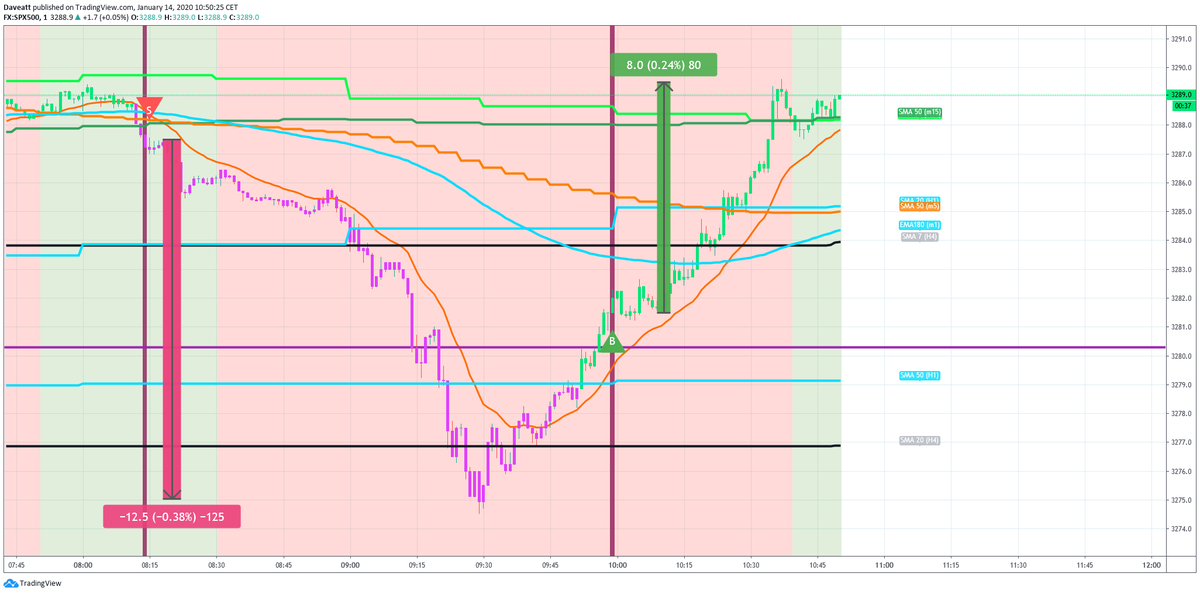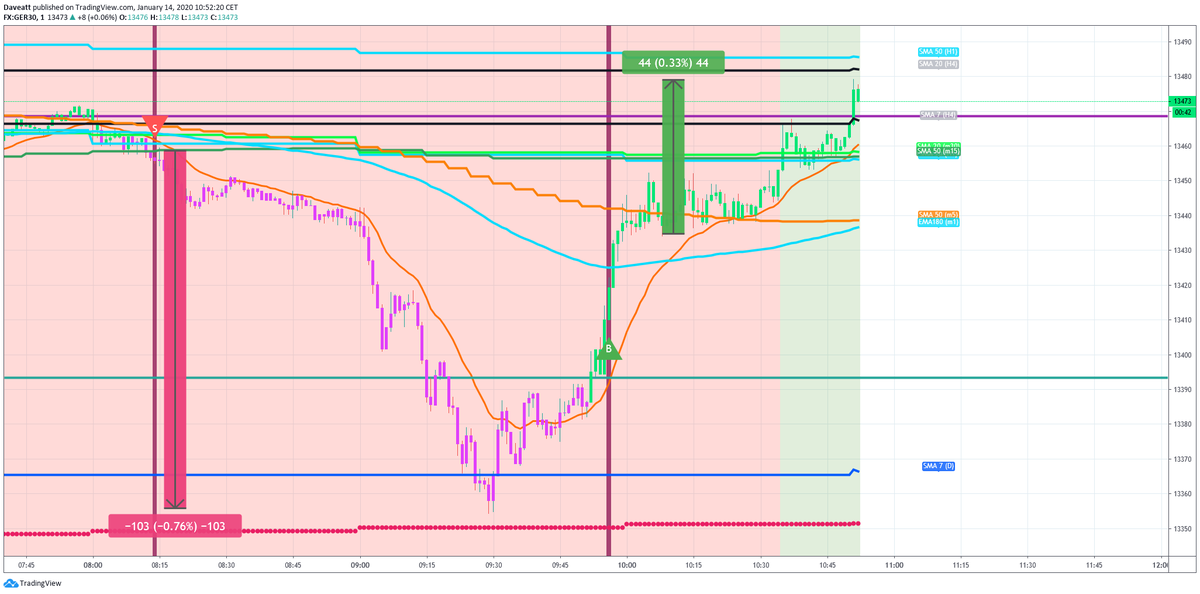 How many pips could you have made today if you used our algorithm to trade indices
You would have had green long signals and red short signals, and you would have noticed that you could have made 430 points on $DOW, 450 points on $SPX and 250 points on $DAX.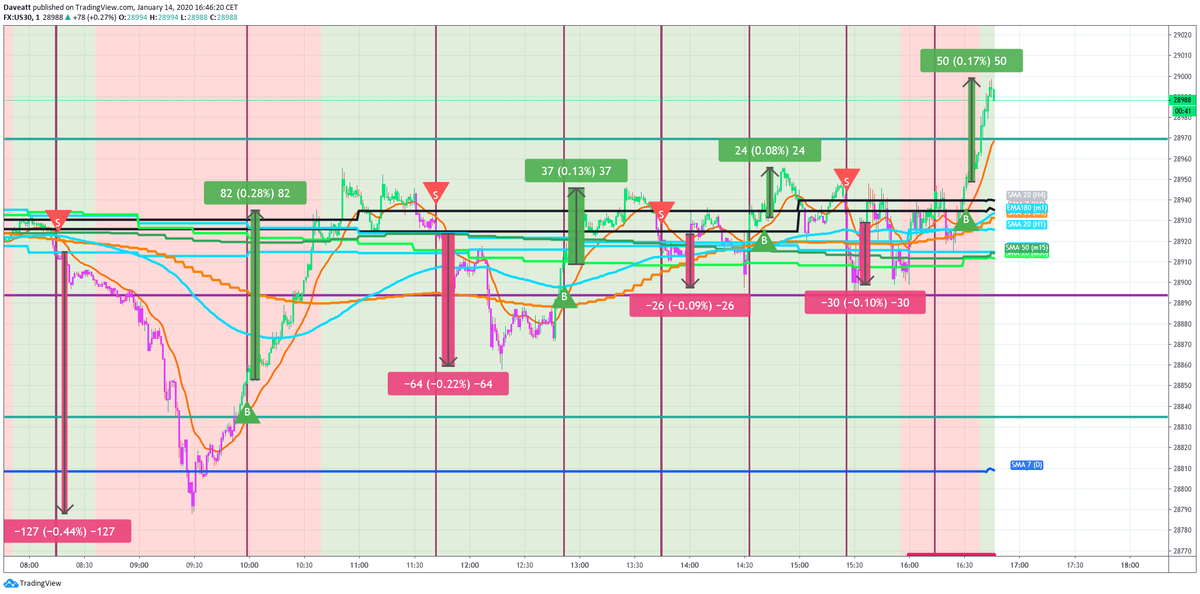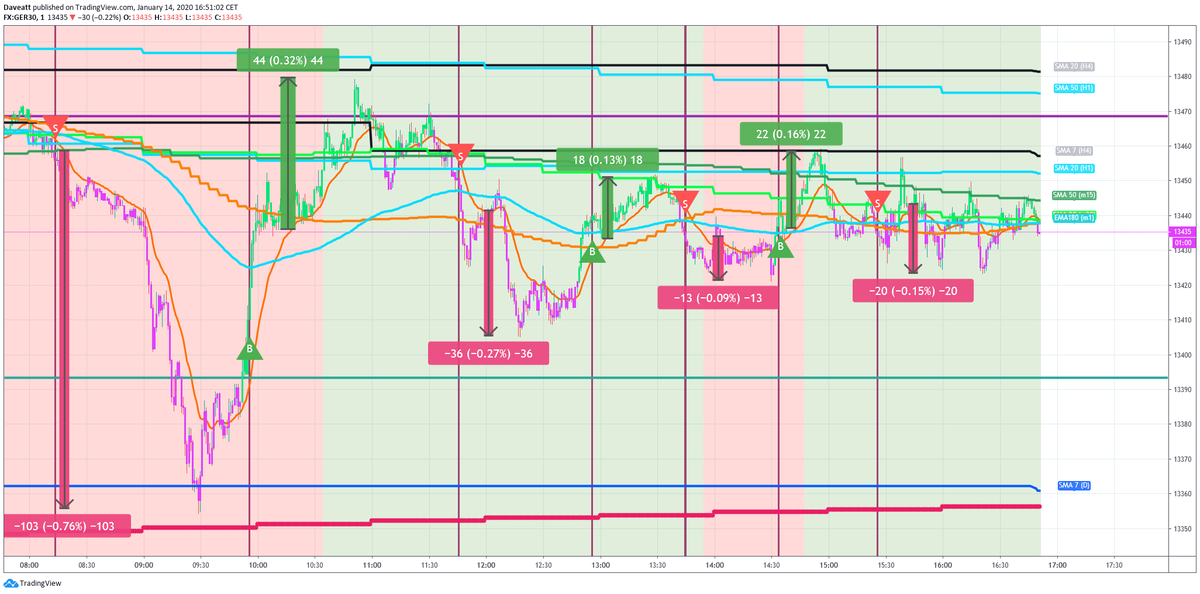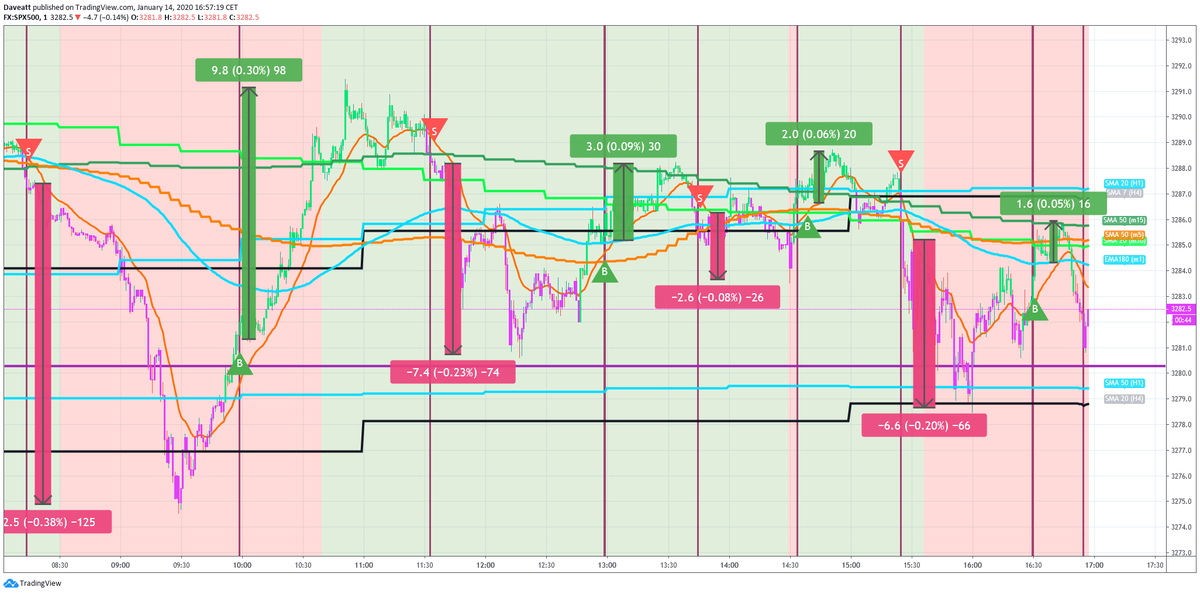 The best indicator for day trading might be ours actually.
No other is beating those performances and the reason it performs is... it removes a lot of subjectivity