Pricing plans and indicator
BSV Bitcoin SV
Here we go again for a fight "real bitcoin vs fake bitcoin".
I'll tell you what's "real"... that's money/gains in your pocket, no matter what we think of an asset.
We're trading crypto using our intraday and swing trading algorithm on cryptocurrencies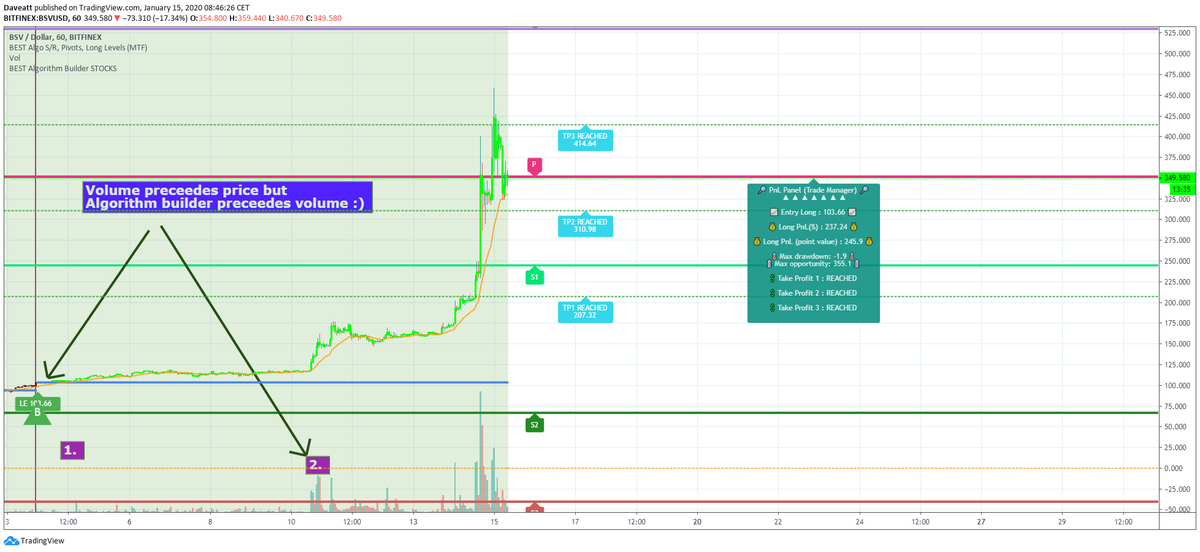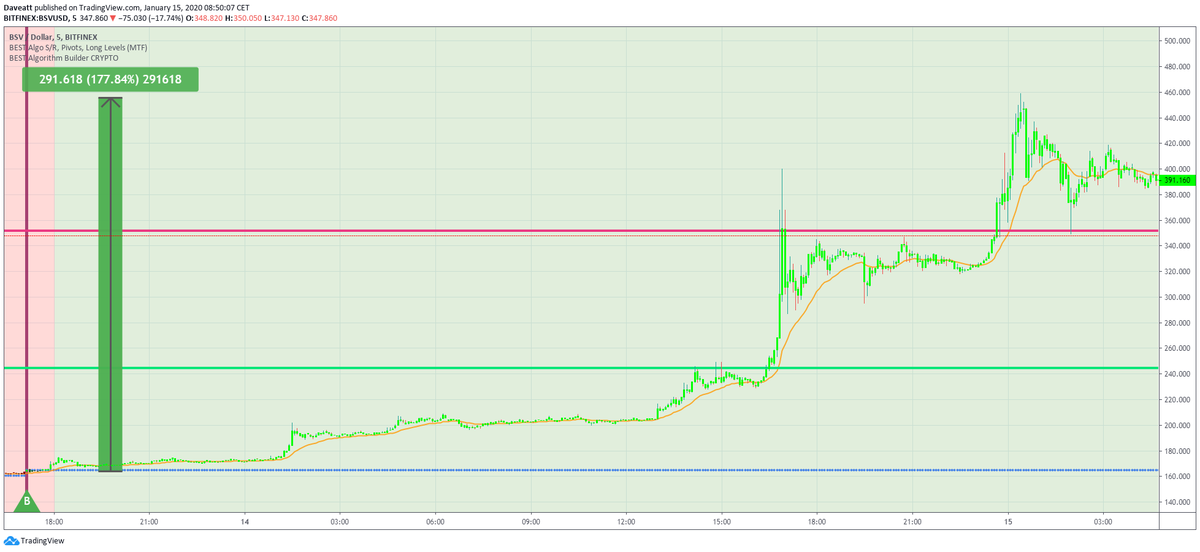 BTG Bitcoin Gold
+59% in less than 4 hours Bitcoin Gold vs Bitcoin SV vs Bitcoin.
Competing for which one pumping the most (before exit scamming)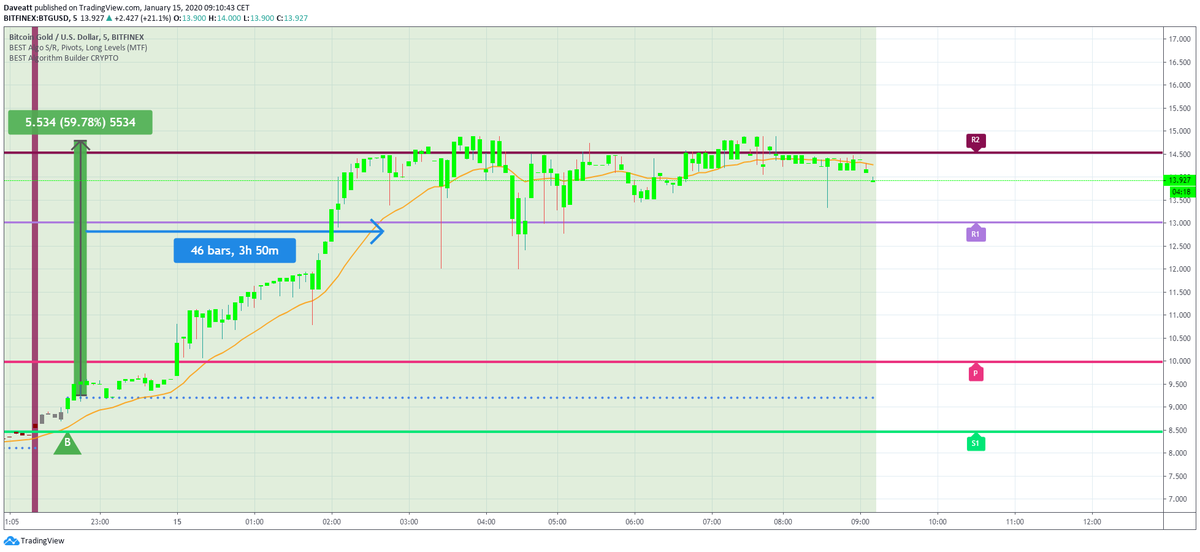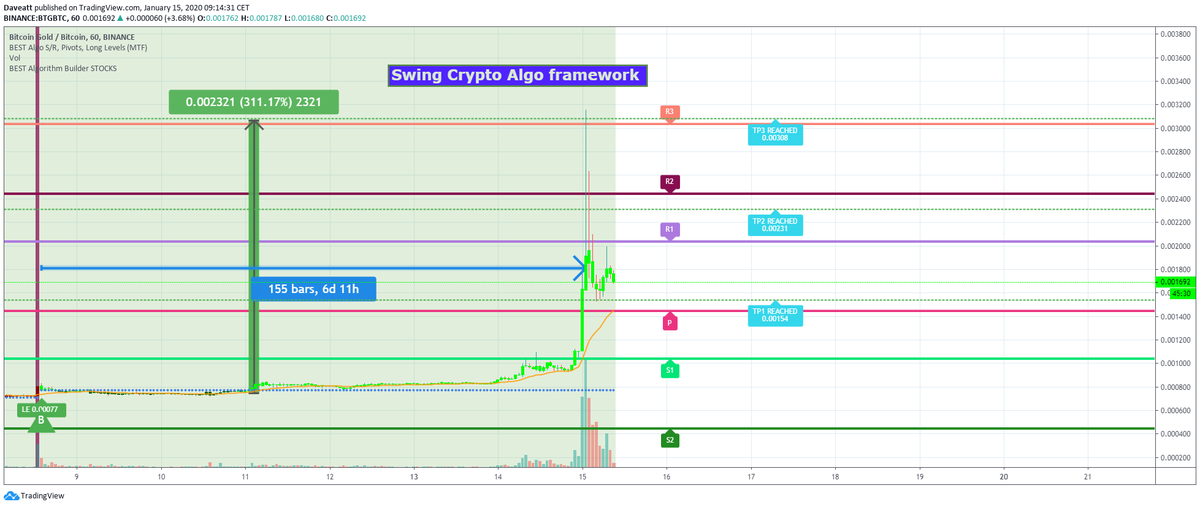 DASH
"Sir I want to make 50% in less than 2 hours" Algo Builder: "hold my beer".
If you need help in your trading decision-making to get clear signals without ambiguity, subscribe, join our forum and ask us questions.
We're real humans/traders helping out traders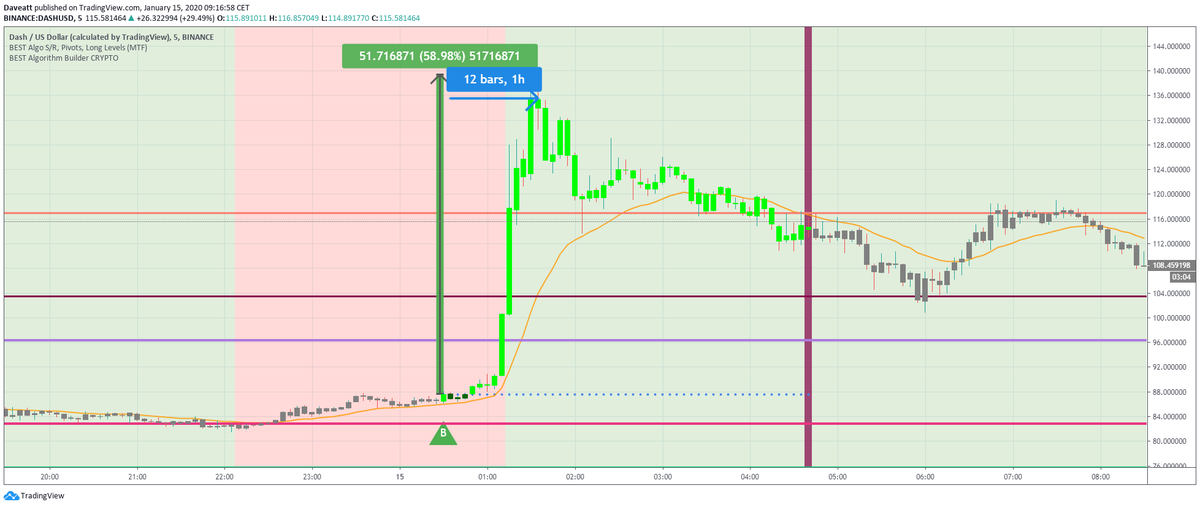 HC Hypercash
95% of crypto traders I know got completely rekt after 2017 and lost everything. Don't commit the same mistakes. We offer 2 weeks of a free trial. If you don't like you can move on to something else. Try us out for free and make your own conclusions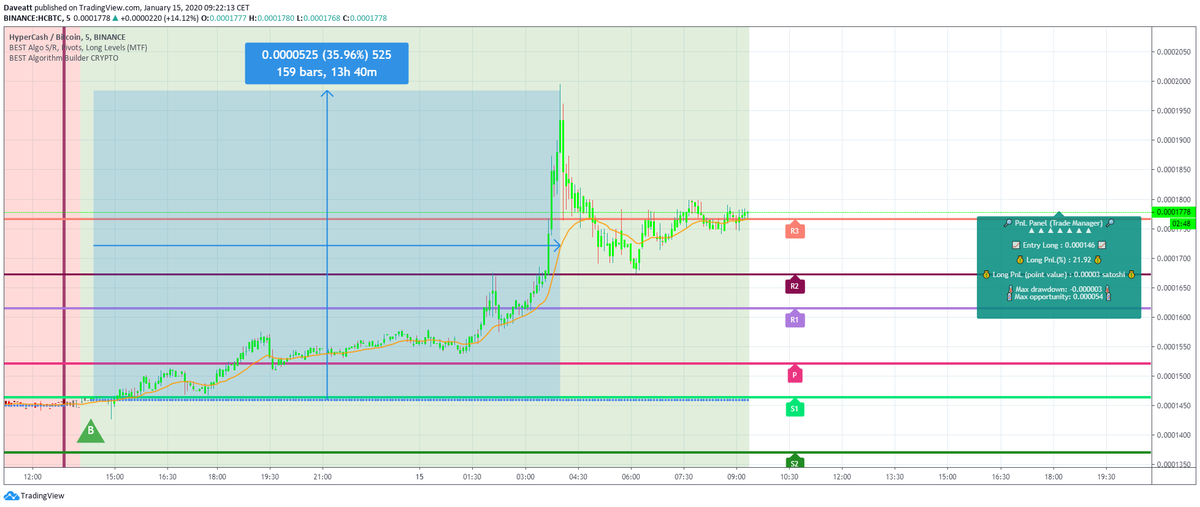 ZEC Zcash
The signal was given January 10th using our trading engine for crypto +76% in 4 days and the move isn't finished yet.
Great model for big-mid caps for SWING trading we have here!!