Pricing plans and indicator
Are we in a bull market?
In average, we often 5 years of bull market and 18 months of bear market.

We can see below the US markets have been steadily increasing since inception.
Doesn't change a thing for our intraday trading of course.
For long term investments, it means that pullbacks are buying opportunities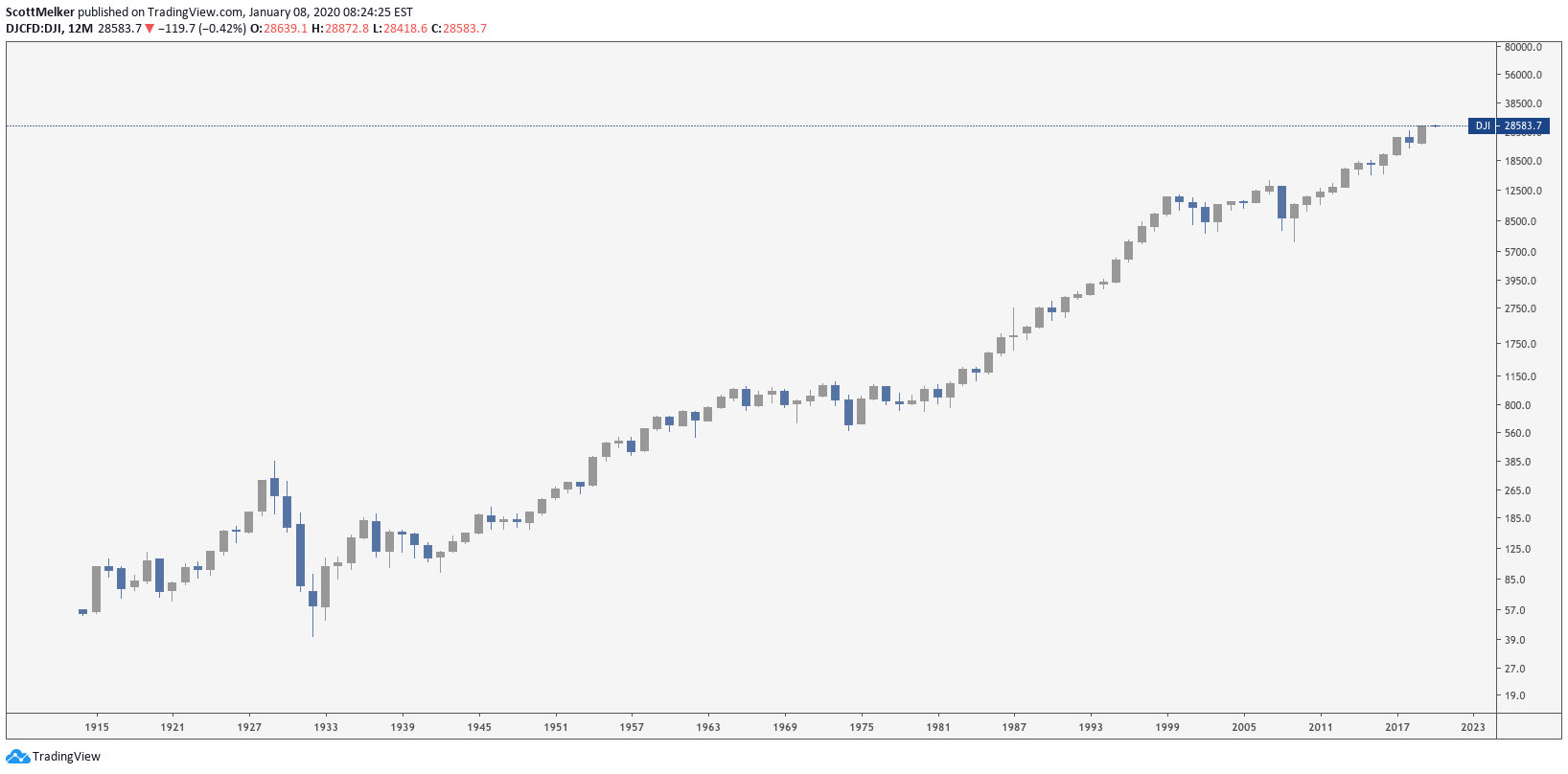 LLEX Lilis Energy Inc
X4 👍👍 "Everything looks easy in a bull market"
Indeed, a trader should aim to perform decently during a and also during a bear market (where most are losing because of greed/poor risk management)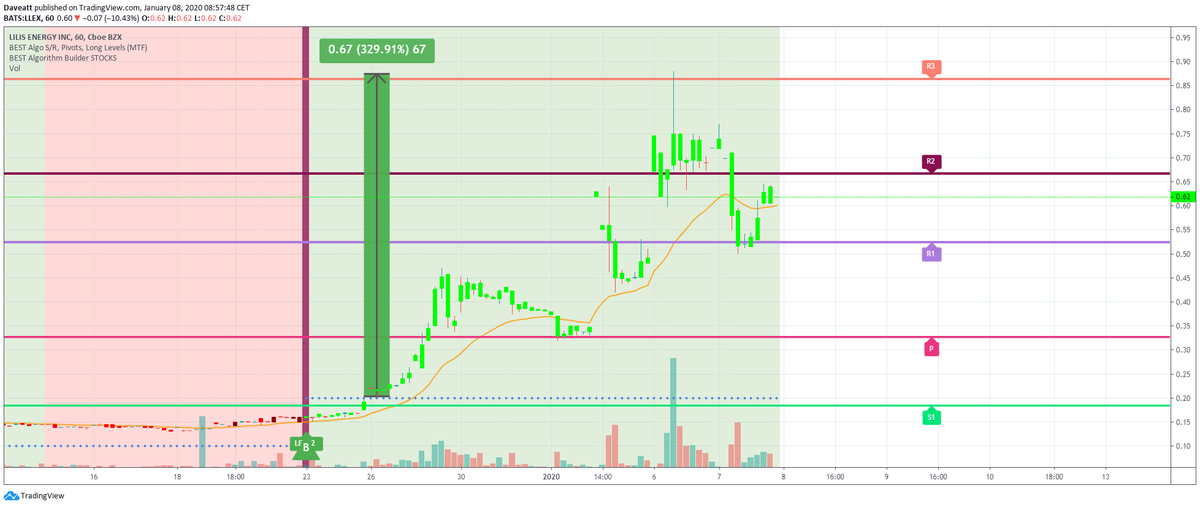 CHK Chesapeake Energy
Company engaged in hydrocarbon exploration.
I hated penny stocks before but now... algorithm made me liking them so much