Pricing plans and indicator
Beginners' guide
They're so many FX pairs to monitor that it's easy to get totally lost.
A good way is to not get attached to a set of pairs and looking for those showing some strength and volume short-term
The Best Forex screeners Once identified we're using our Algorithm Builder for FOREX in 5 minutes or 30 minutes to confirm an opportunity.
Our current forex Algo trading on few JPY pairs the past few days
Browse our complete frameworks with 2 weeks trial and a nice discount.
You can try us basically for free 
$EURJPY $GBPJPY $USDJPY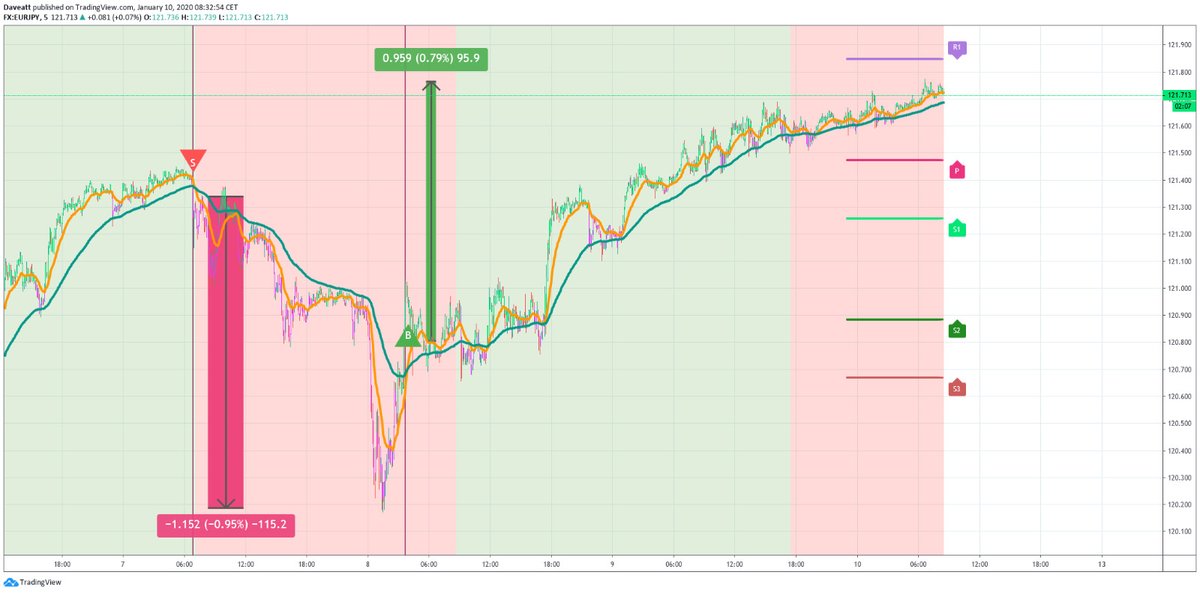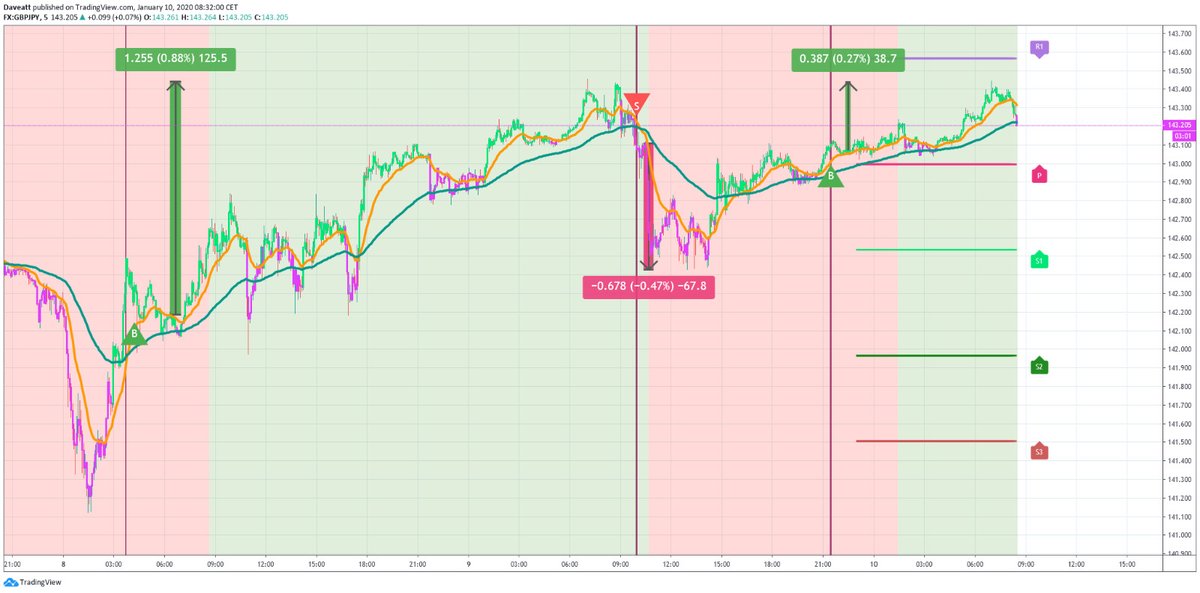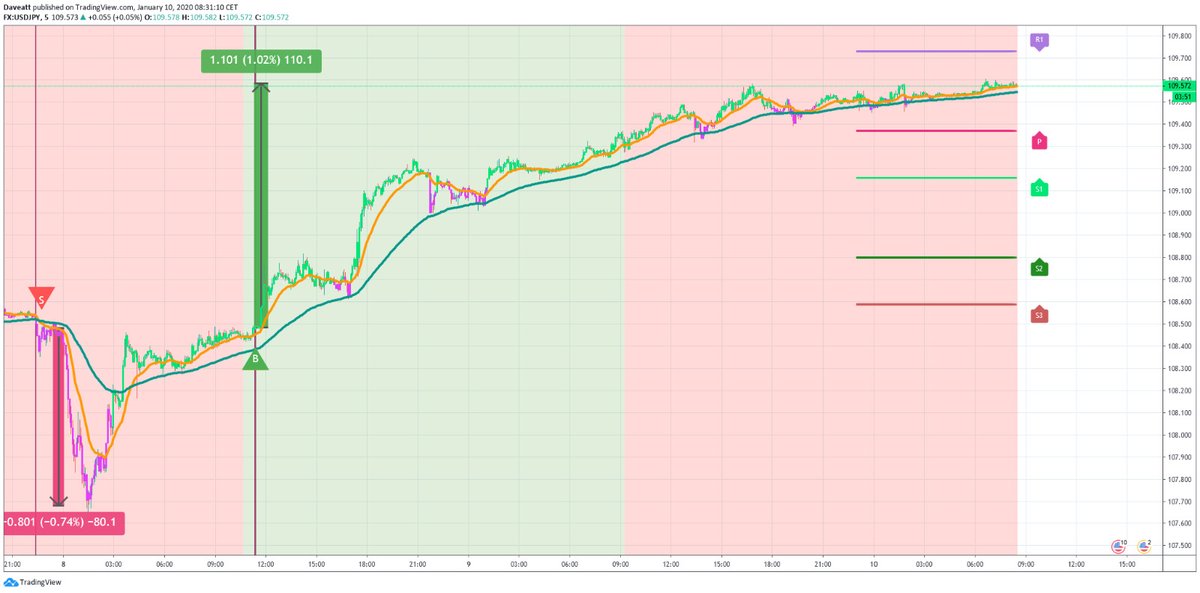 Forex Round 2 for today this week with EURNZD USDCAD EURCAD
We're showing the whole moves and keeping the trading method secret of our subscribers. We provide solid tools and best practices for how to manage those trades and the risk