Pricing plans and indicator
Mentioning below our favorite indices (also called indexes)
FTSE UK
Nice move on the Footsie this morning.
Our indices algorithm works on most brokers like FXCM, OANDA,  
We offer a 2 weeks trial and some love (+ good trading tips) for those joining our discord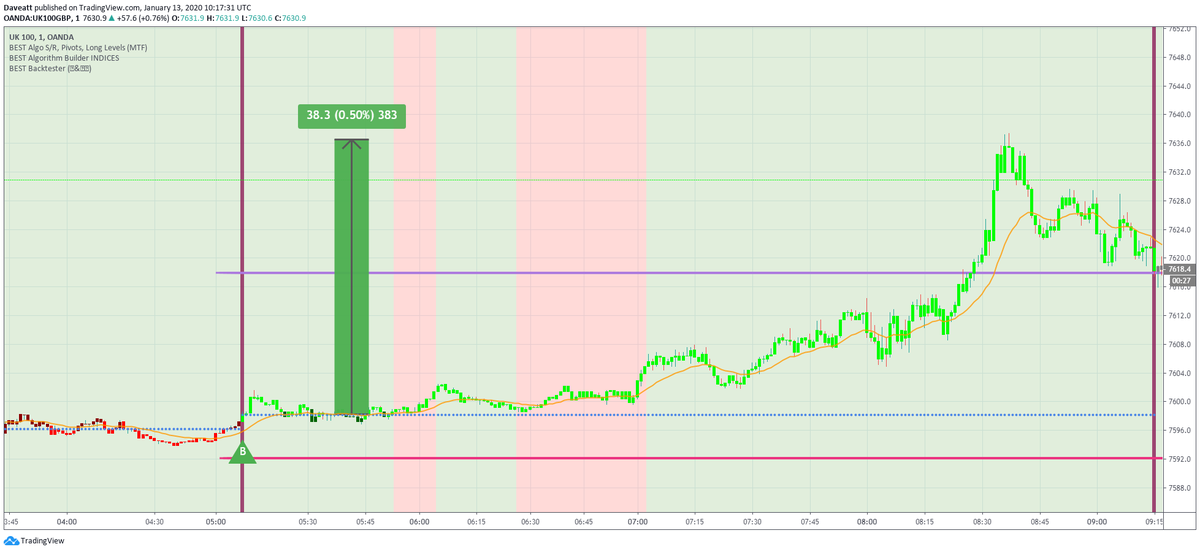 DAX DOW SPX
I see a lot of traders out there saying we should wait for Monday 10/11 am GMT and see "what's going to happen".
Decent price movements could happen even on the US indices before 10 am :) - giving a good amount of pips.
Hundreds of pips daily are possible ☺️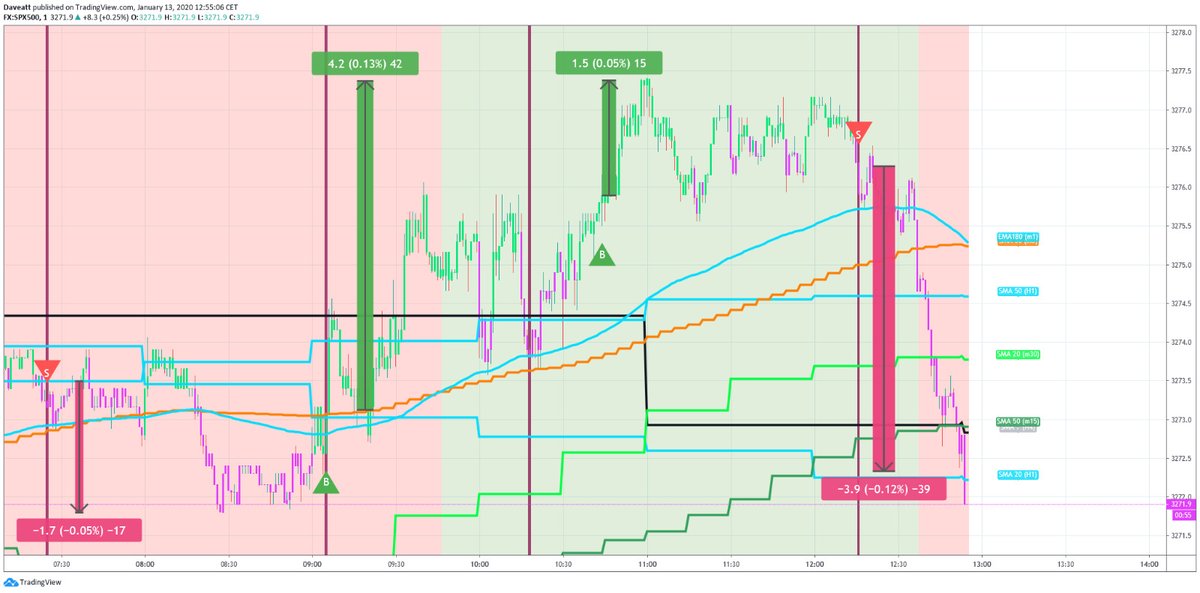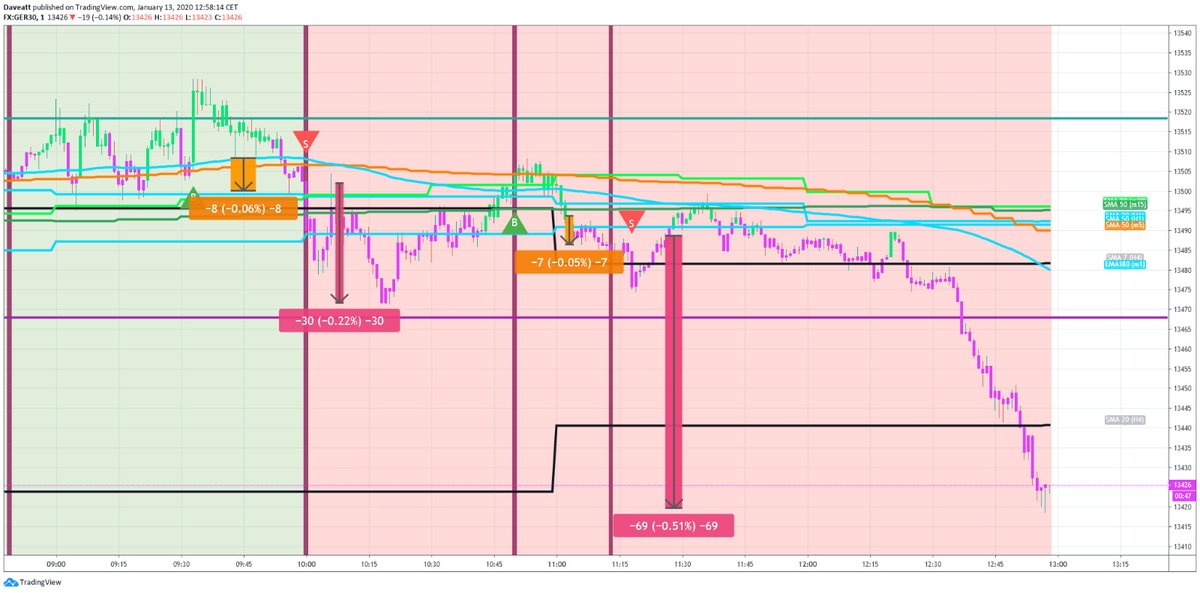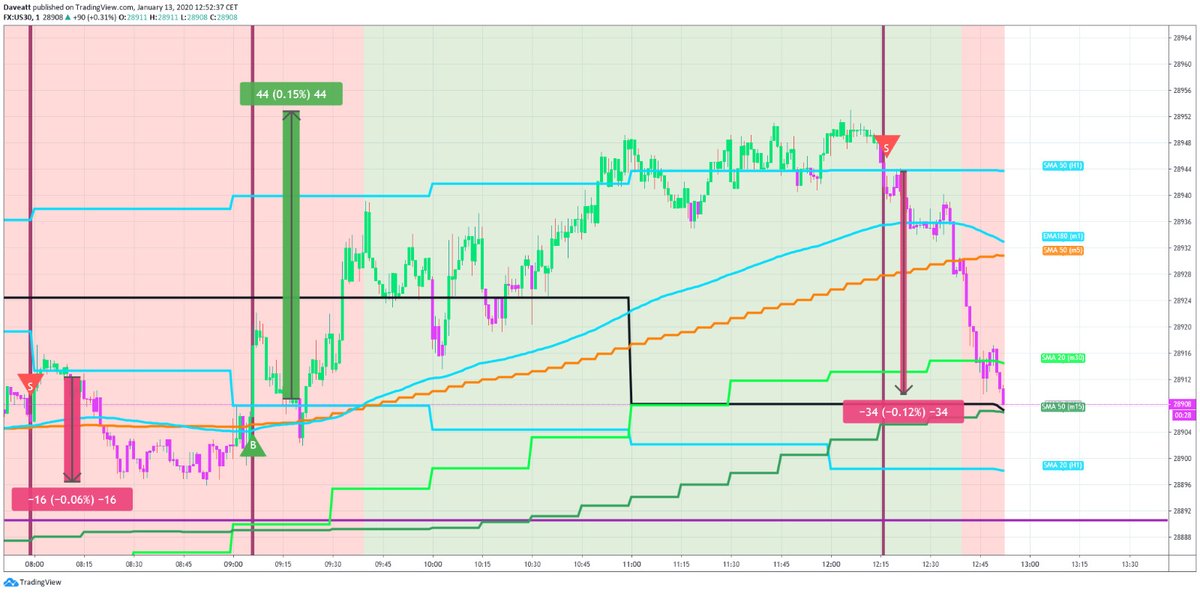 Here is the performance of our algorithm on our 3 favorite indices for this Monday afternoon DOW DAX SPX Shorts or Longs whatever we follow the algorithm with confidence