Pricing plans and indicator
What is Stocks Trading?
Stock trading, also known as refers to the buying and selling of shares in a particular company; if you own the stock, you own a piece of the company.

The most famous stock investor is no other than Warren Buffett. Buying shares is a way to express our trust that a company will keep performing in the long-run.
Any difference between stocks and stock options?
Options are just contracts that give you the right to buy or sell the stock at a specific price by a specific date.
They're usually cheaper than stocks
Leverage can be used
The downside risk is very limited. The max loss cannot exceed the debit paid to open a position.
For options, not only the traders have to correctly estimate the correct price action, but also getting it right before the option expiring date.
We keep LIVE testing the new Algorithm Builder for Stocks Trading
Performance Review
$AMAT 6.70% increase after the LONG signal
$ADSK 26% increase
$BABA 22% increase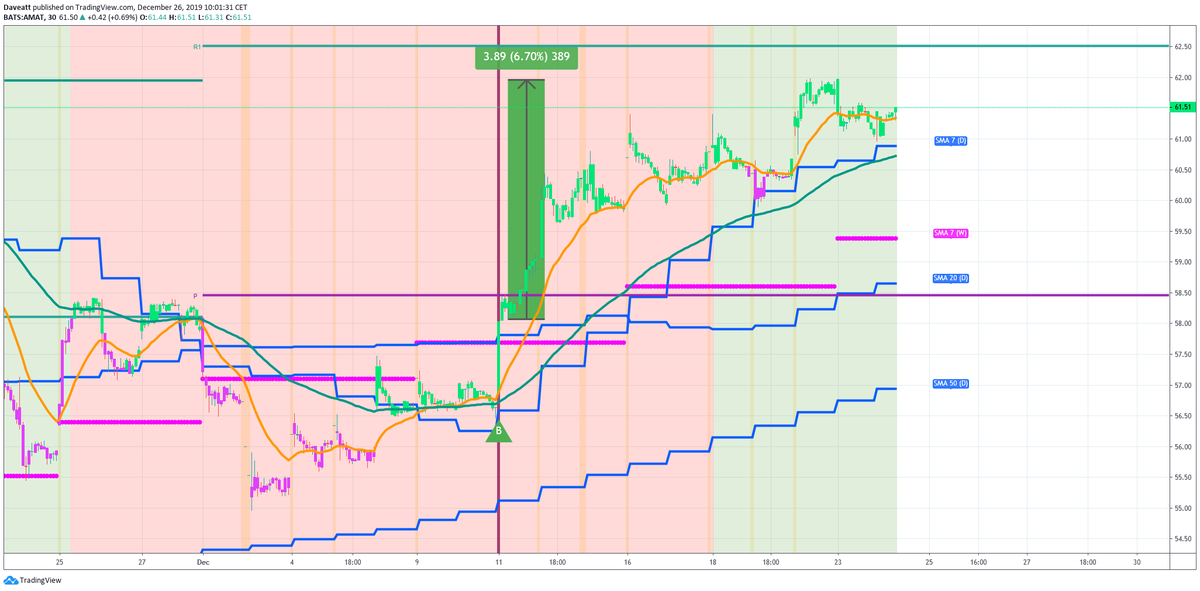 $SPY offered a few nice moves (see below)
$IWM 2.50% increase after the LONG signal
$USO 5.4% increase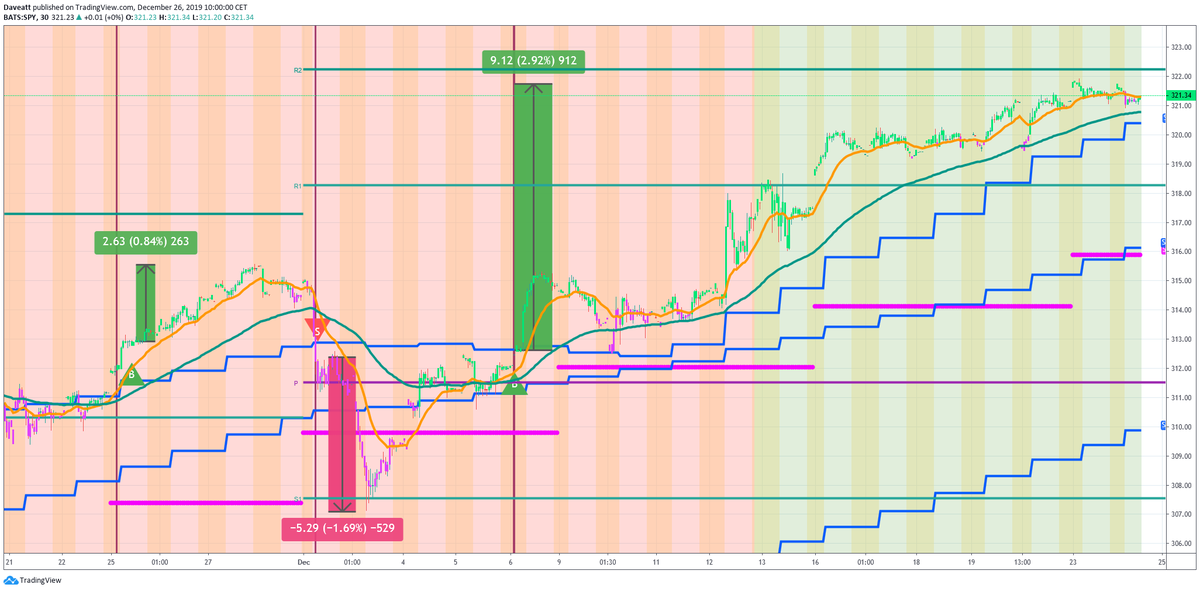 TWTR is flying
We're working on a new framework for stocks trading. Compatible with international stocks/futures and also options trading. 
Twitter stock made a lot of hype on social media. That birdie knows how to fly