Pricing plans and indicator
What is indices trading?
Indices (or Index) Trading is a type of trading of a group of stocks that make up the index. An Index is a measurement of the value of a section of the stock market. It is computed from the prices of selected stocks. It may also be referred to as a group of stock market publicly-listed uppermost businesses within a region.
"But... sir I prefer crypto trading"
Our love for this asset class is unconditional. Some would say "love" is an emotion and shouldn't be related to trading in any way.
Well... You're right :). When it will stop being volatile, we'll stop trading it.

That's why we're focusing more on stocks/indices and forex rather than cryptocurrencies.
US indexes
63 points on the $DOW
46 points on after an increase of 128 points overnight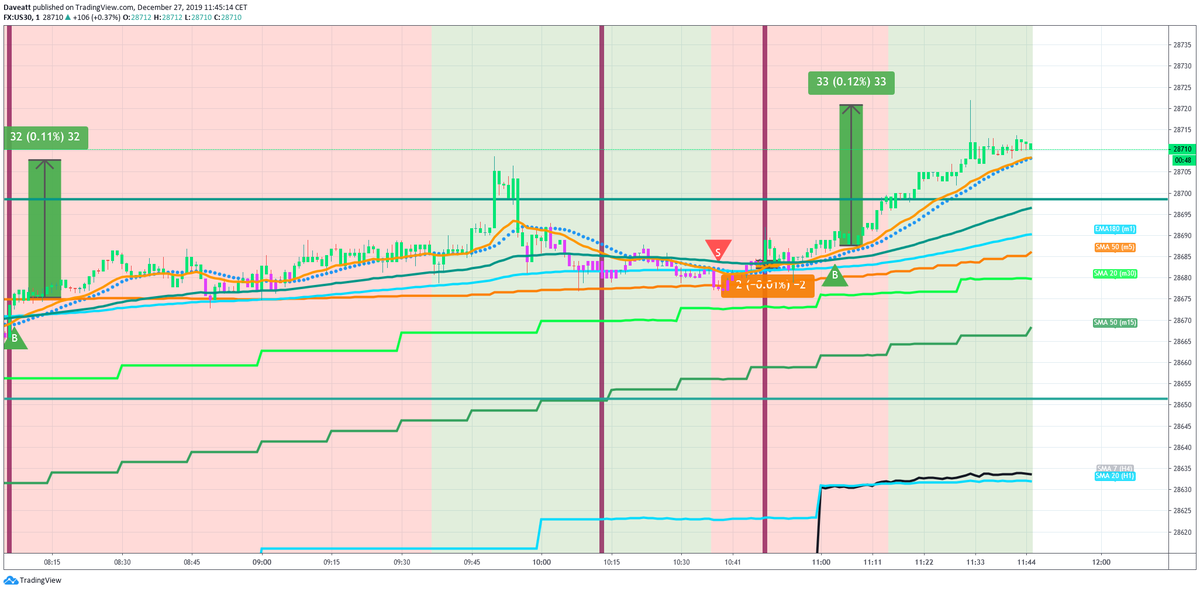 Late Christmas gift from the DowJones
Almost 100 points on these nice short on $DOW to end the week and the year well. I love America 😍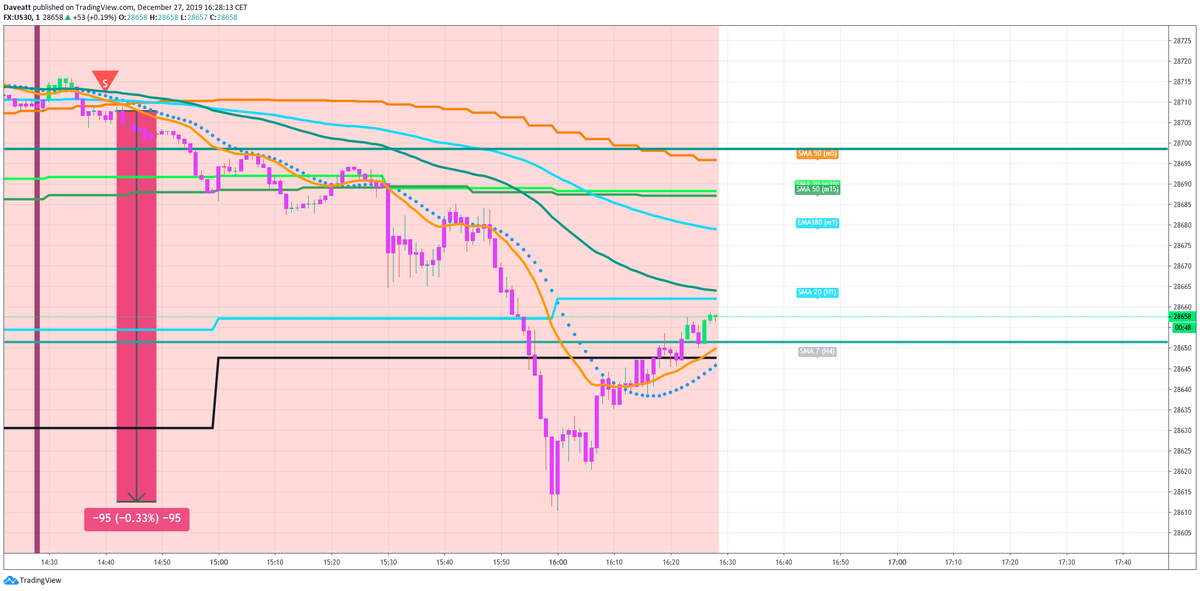 Last trade of the year on SPX
Nice Short well announced on $SPX by the Algobuilder for 134 points.
The Algo builder for Indices is our masterpiece 😄
The risk is controlled perfectly, the opportunities can be captured with enough pips.