Pricing plans and indicator
What are the CFD and how to trade them?
Definition:
CFD trading is defined as "the buying and selling of CFDs", with "CFD" meaning "contract for difference". CFDs are a derivative product because they enable you to speculate on financial markets such as shares, forex, indices, and commodities without having to take ownership of the underlying assets. One of the main benefits of CFD trading is that you can speculate on price movements in either direction, with the profit or loss you make depends on the extent to which your forecast is correct.
Why do we like them?
The spreads are low compared to spot trading
We don't need to bet the full price of the underlying asset.

To trade a $100 CFD stock, you don't need to play with $100

No fixed expiry (unlike options trading)
$DAX offering 73 pips
Two-morning trades. Enjoying the volatility for the last days of the year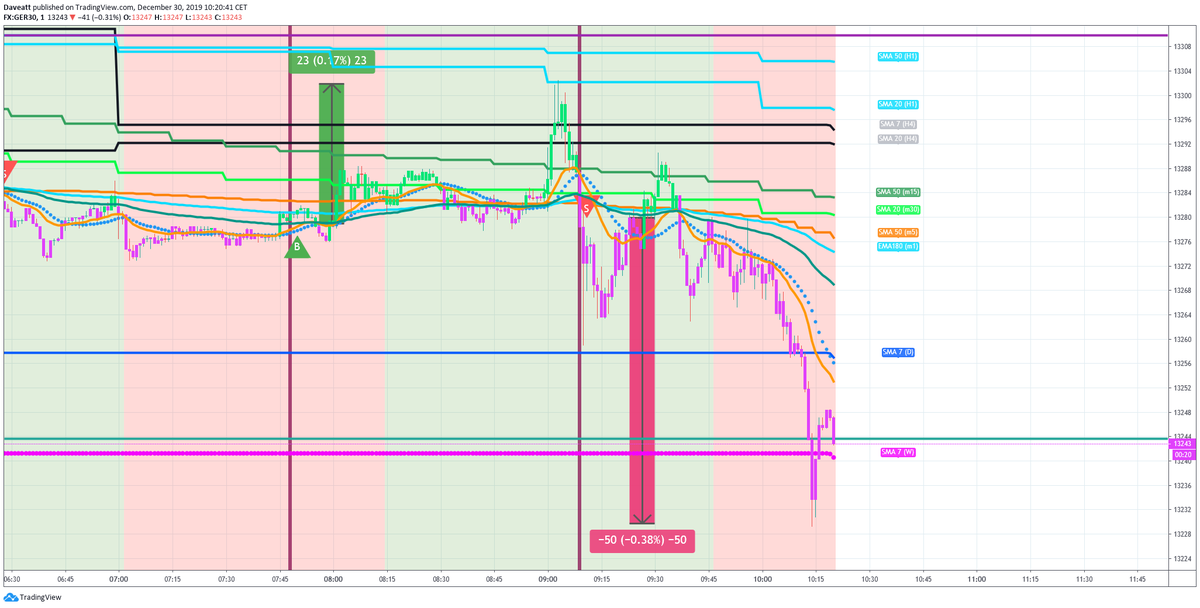 DOW JONES
$DOW gave 52 points with our framework this morning in 2 trades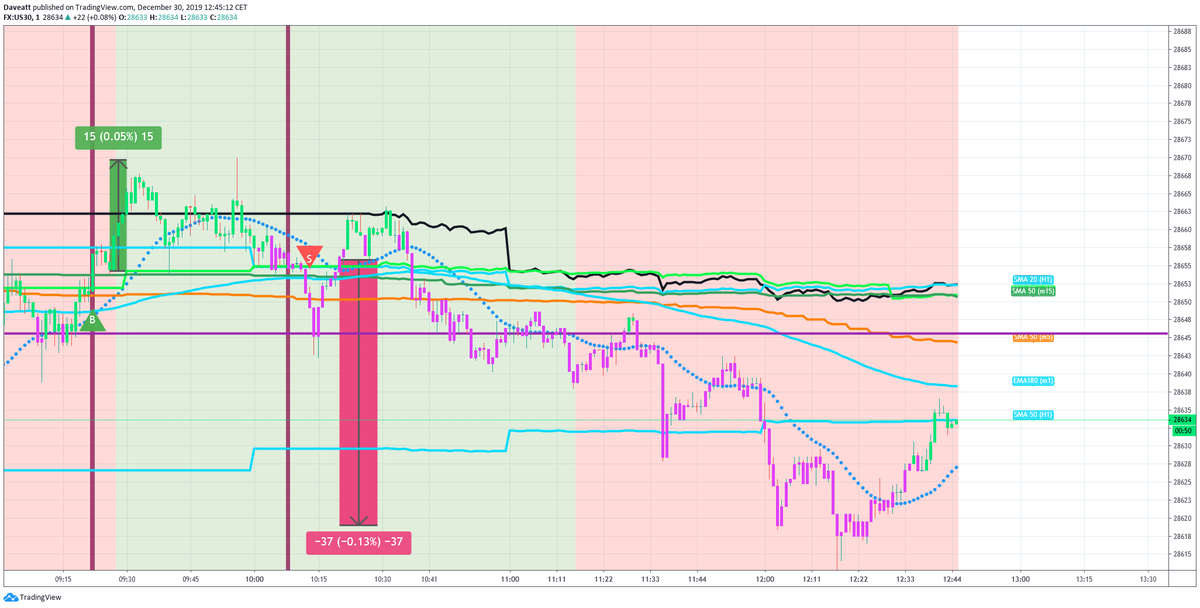 Indices dropped at the Wall Street opening
$DOW, $SPX, and $DAX respectively lost 130, 140 and 70 points after the US market open.
Always with very nice signals from our algorithm.