Pricing plans and indicator
First trades of the week on our 3 favorite indices
Long ones on $DOW and $SPX and long and shorts on $DAX. Just a few points to keep up the pace at the end of the year.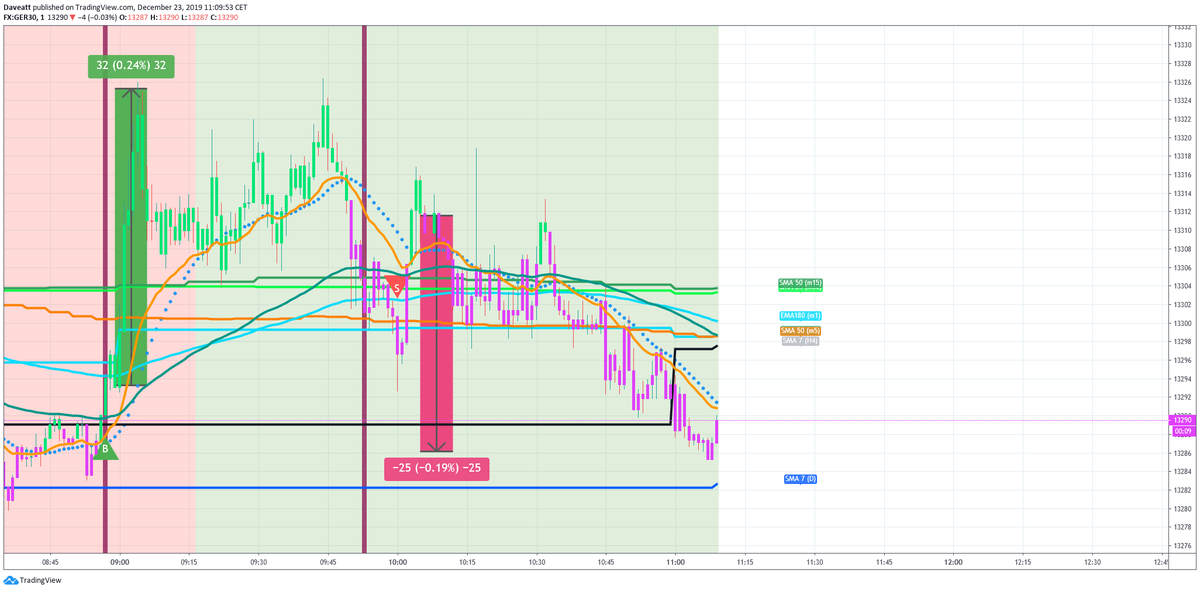 INDICES trading follow up
The $DOW and the $SPX have reached their TPs for this morning: the R1 Daily standard pivot, 34 and 54 points more respectively.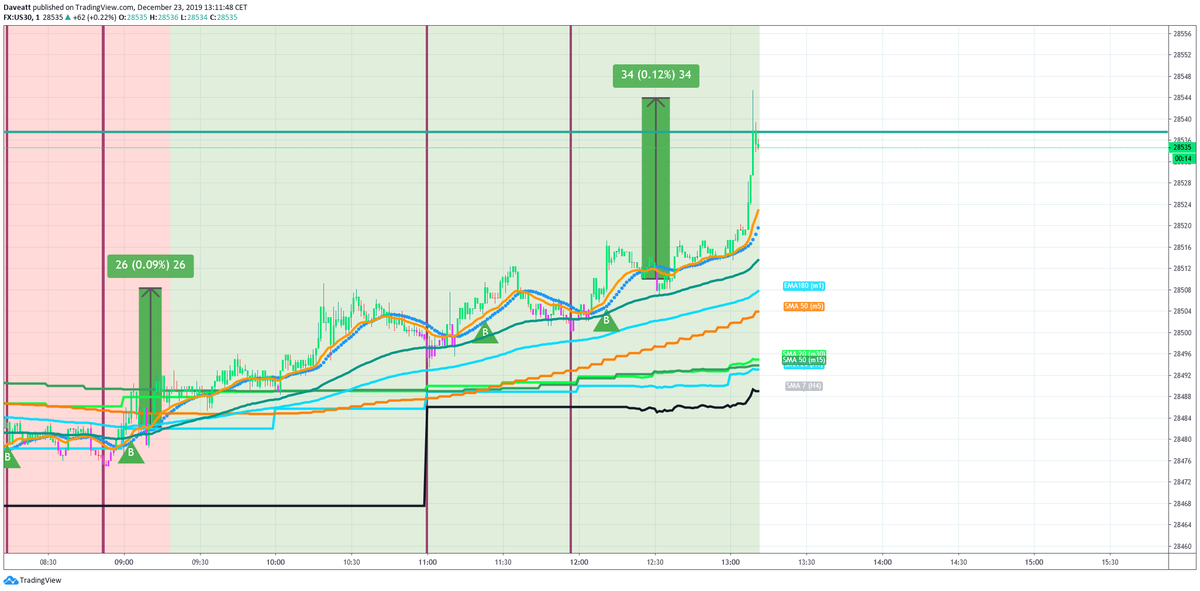 The first trades to do on the indices this afternoon
Short trades on $SPX and $DAX
Another long trade on $DOW given by our Indices framework