Pricing plans and indicator
A little stocks market review at the end of 2019
$HEXO 28% decrease after a short signal
$SBUX 5.75% increase after the buy signal
$PTI 467% increase then 57% decrease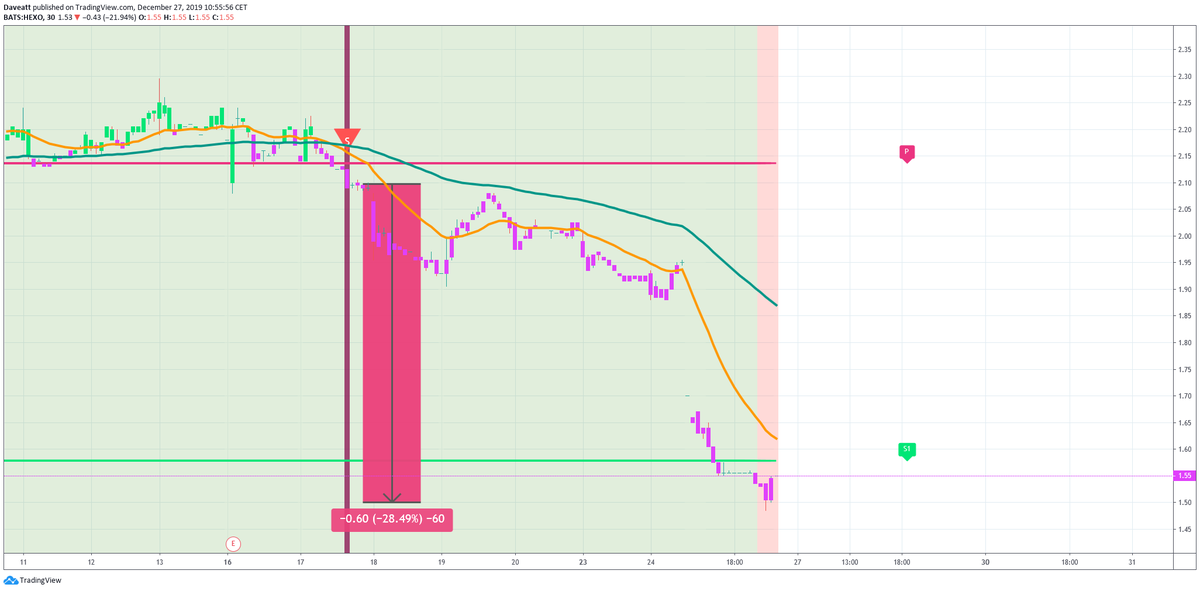 $TLRY
I thought that was a crypto altcoin. The Tilray CEO was bragging about the stock a year ago. That's the proof of an efficient market. What's over-hyped finished by getting to its true value.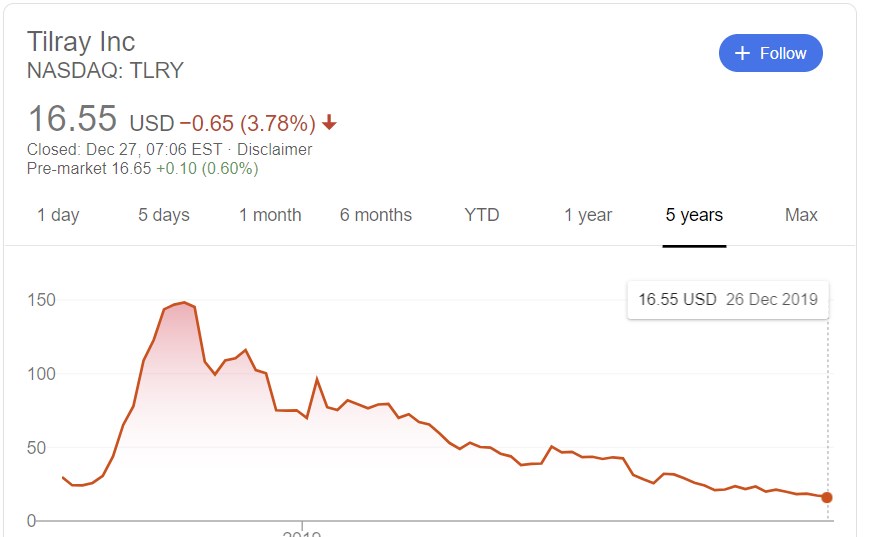 NASDAQ Biotechnology stocks
We're testing the new stocks framework on penny stocks and also biotech ones. The stock category doesn't matter much actually. What matters is the volatility.
We work hard to build a system that loses small after invalidated and get most of the opportunities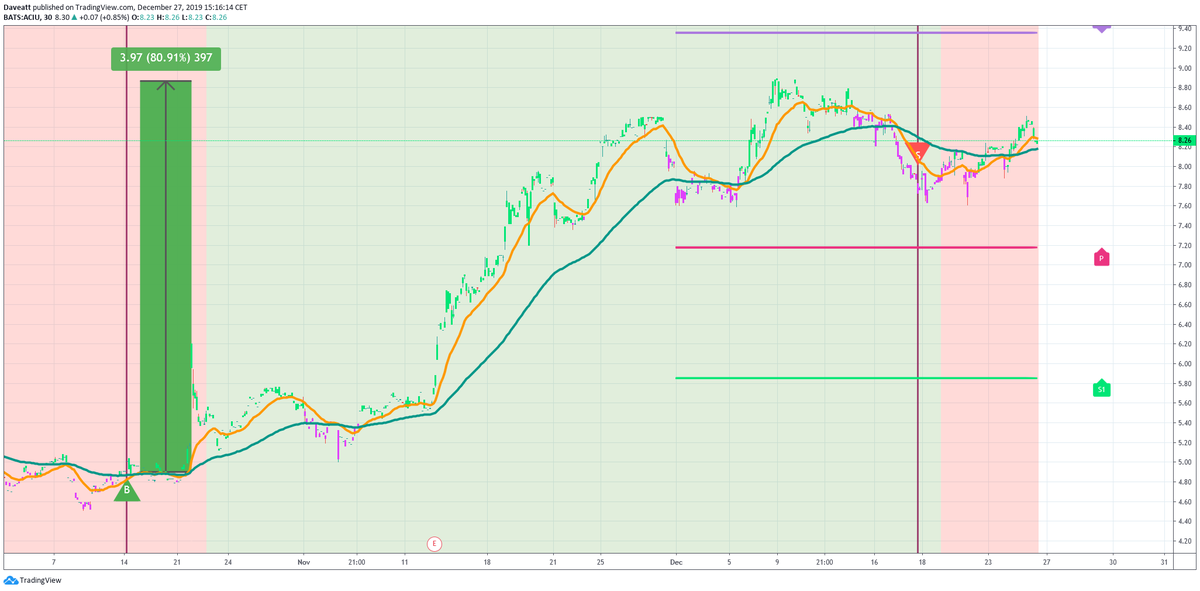 $IRWD
Ironwood stock.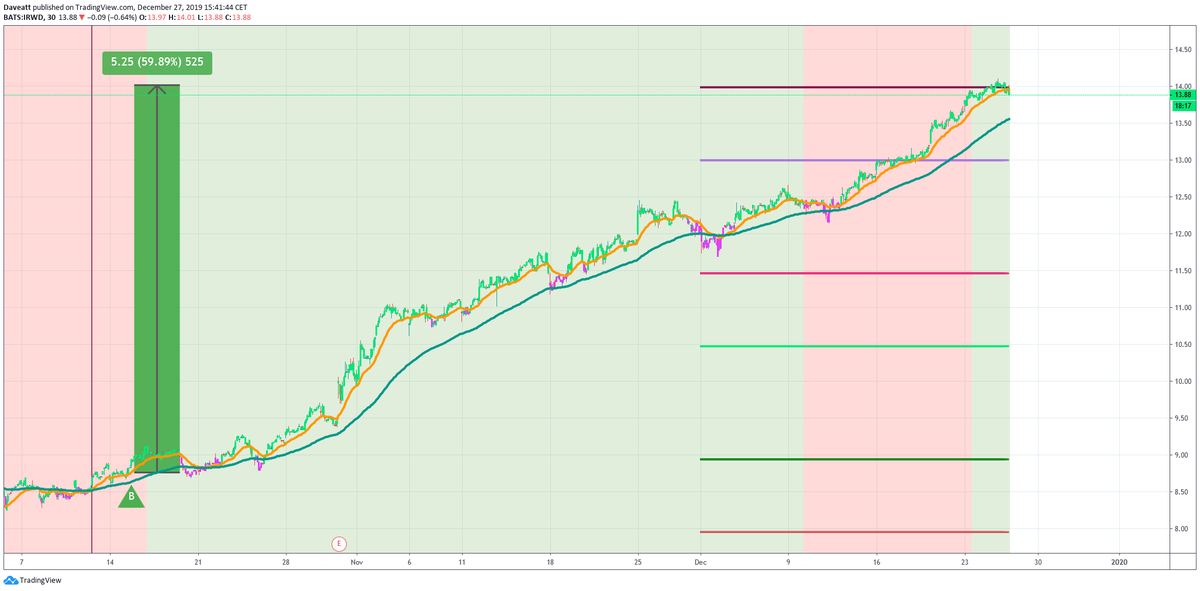 $ADVM
Adverum Biotechnologies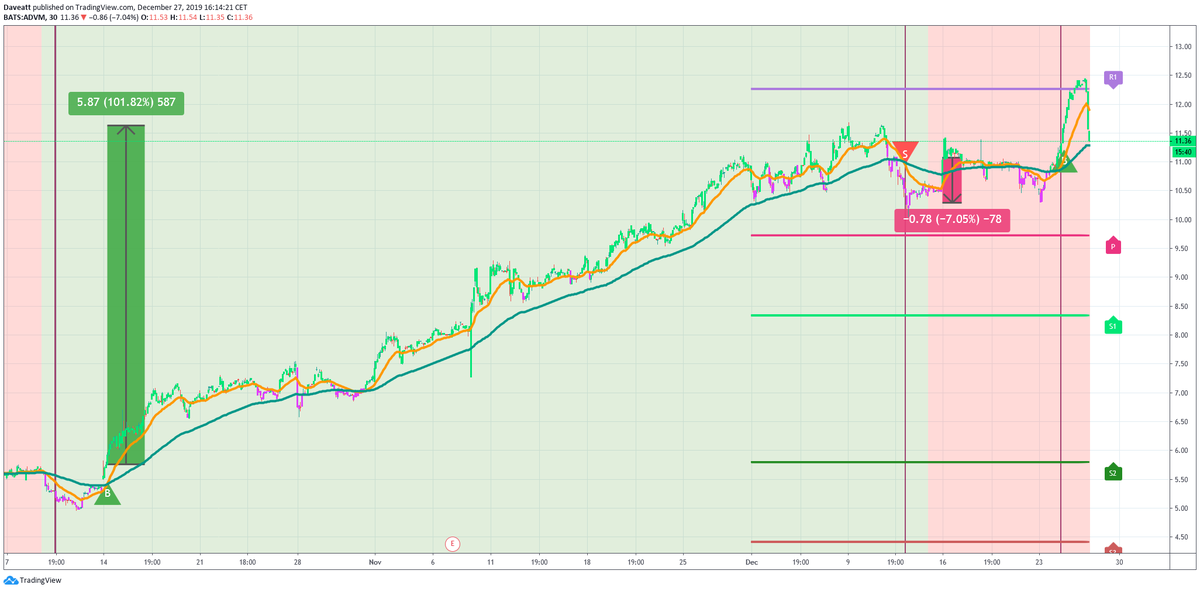 Twitter only talking about ITCI
My whole feed is about ITCI making a 4X. It requires some courage to hold a trade like that for 5 weeks. Well done to those who got on