Pricing plans and indicator
Precious metals
Why are we trading Gold?
Much like currency pairs in forex trading, gold trading gives traders the freedom to buy or sell based on expectations of the gold price rising or falling. 
Gold is also regarded as a safe haven asset (like Bitcoin for instance)– so it can be popular with investors looking to limit losses during economic volatility.
Warren Buffett said: "Opportunities come infrequently. When it rains gold, put out the bucket, not the thimble". The framework listened to old Warren and was collecting the pips.
Gold trade given on December 19th
Long signal given by the Algo builder in m30 for a 2200 points gain (1.50%) on $XAUUSD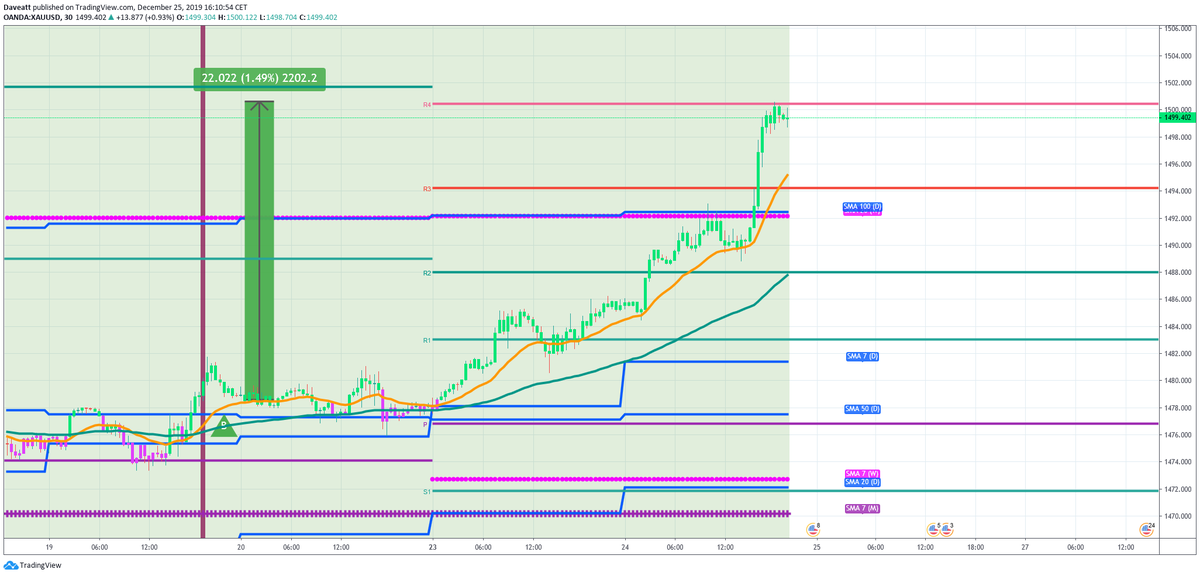 Same story with silver
As for Gold, Signal given by the Algo builder in m30 for a 4.30% gain on $XAGUSD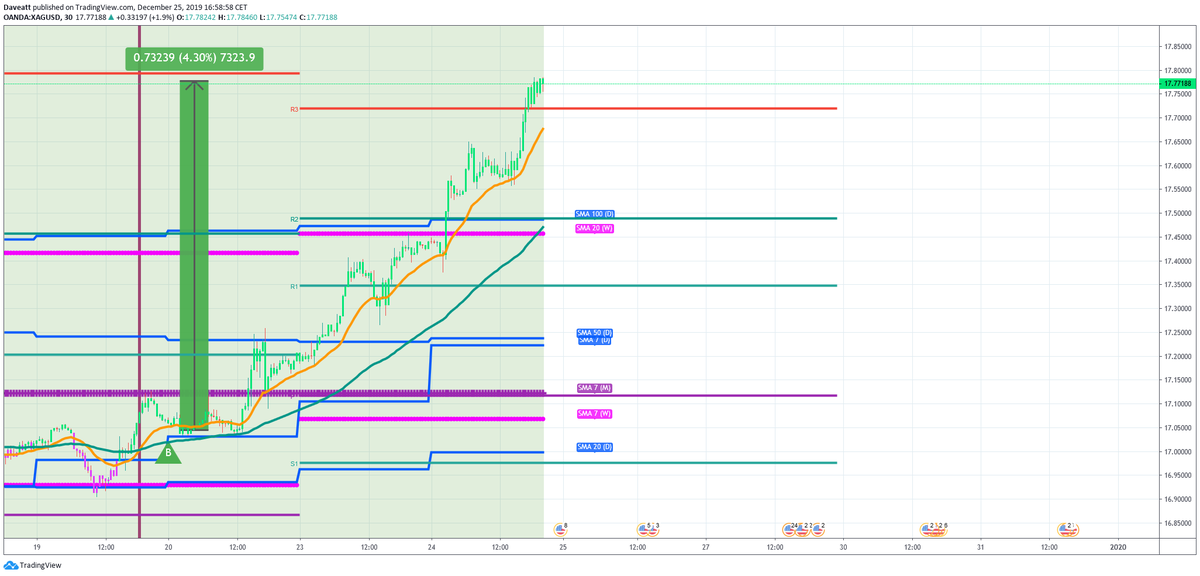 A quick look at the GBP pairs in December
Brexit was an amazing opportunity for trading GBP pairs this month
From December 17th short signals on GBP pairs in m30 for
a 386 points gains on $GBPUSD,
438 points on $GBPJPY
and 528 points on $GBPAUD.