Pricing plans and indicator
GBPUSD giving a quick lesson
The downside of Algorithmic is it's hard to come back to a 100% manual decision-making process.
And by hard we mean, we will never ever ever ever.... ever coming back to a 100% manual decision-making process. A trader still needs to use his brain and experience though even with a robust framework
See those supports/resistances? They're real. My challenge is to force myself to set my stop to breakeven after a hit.
More often than not, when I'm playing the HERO... I end up being a ZERO. (metaphor for price hitting them and me punching myself for being too stubborn). 
Don't be a HERO, be an Algo trader. The latter performs better in the markets.
Novice/beginners traders are really encouraged to use the FOREX framework and sticking to those strict rules.
We made them with one goal in mind: limiting the risk as much as possible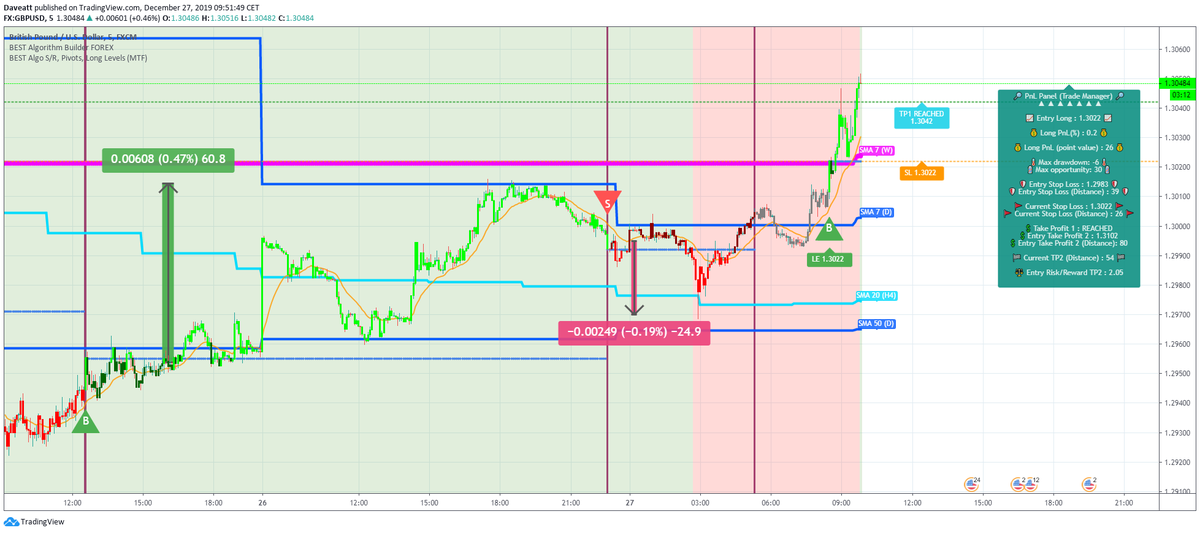 The FX festival keeps going on
A framework doesn't make trading easy. It makes it easier which is an additional most-needed hedge (even for us)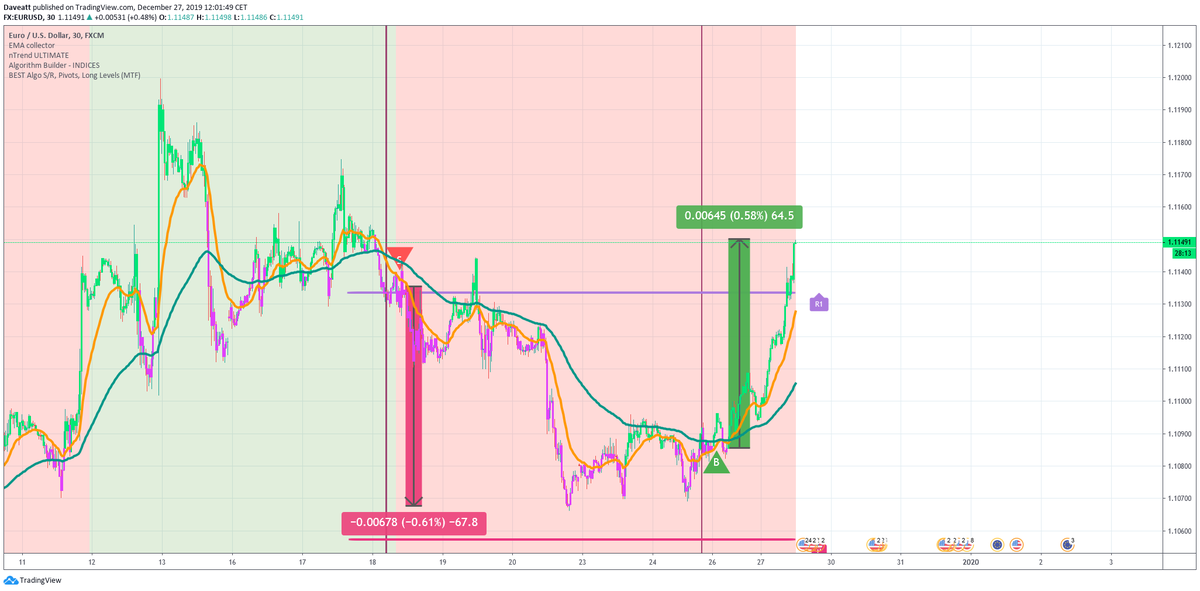 Are all those supports and resistances important?
Official answer: they symbolize the main price levels of interest. Disregarding any of them can lead to catastrophes because they're very relevant highly probable reversal levels. 
GBPCAD was sweet with the Algo Builder FOREX.