INDICES
Before jumping into crypto, let's cover what happened on INDICES/INDEX today
NFP
The Algorithm Builder doesn't mind the Non-Farm Payroll. We learnt early to not trade around big and major announcements but once again, when the engine says we should go, then... we must not listen to what we think should happen but only to our algo builder signals/charts.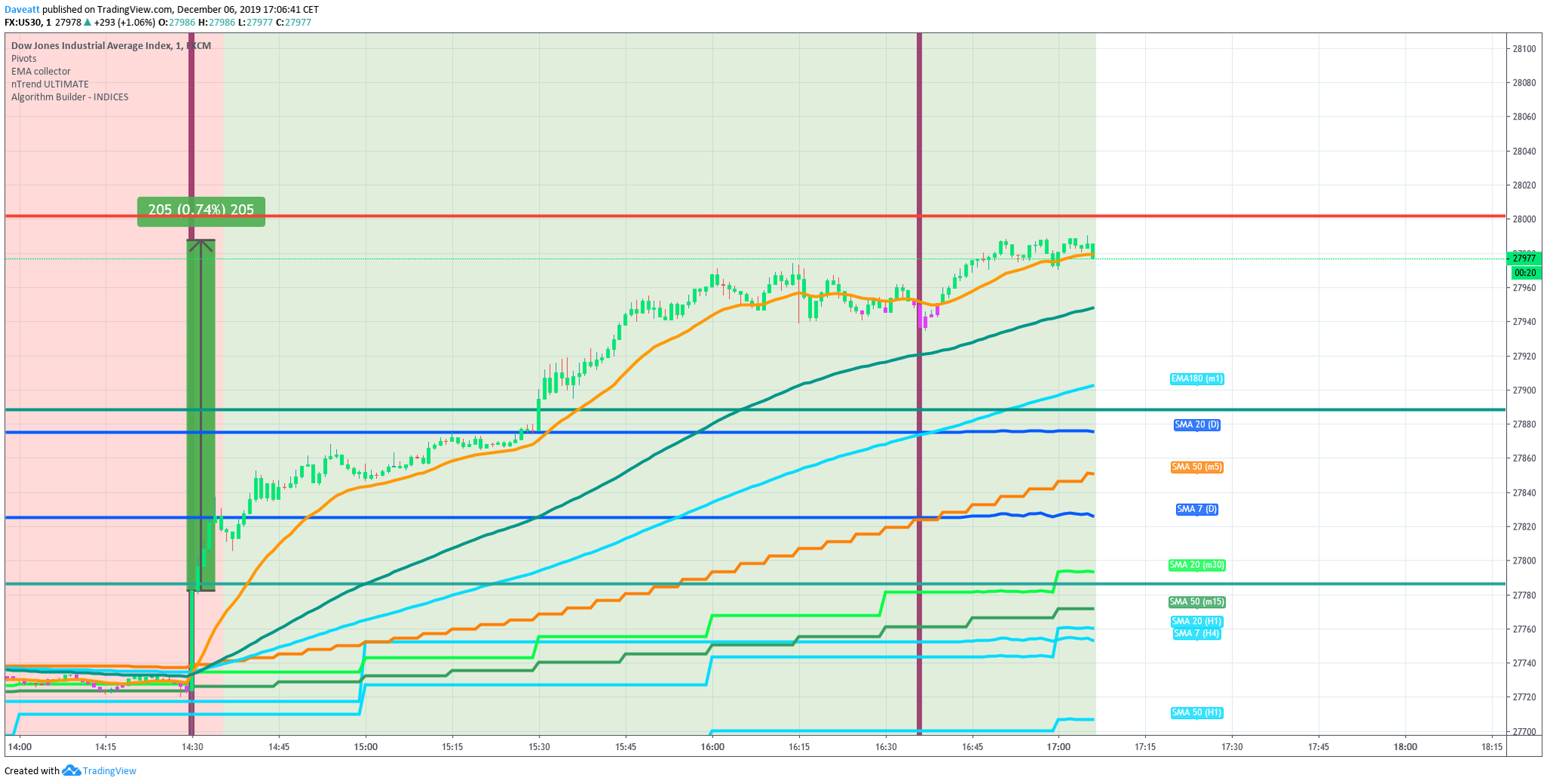 New Algorithm Builder INDICES
We just rolled out the new upgraded version. We're pretty happy about it and gives more than very satisfying signals and results.
CRYPTO
Same with the Algo Builder Crypto.
We improved the signals given on Binance. The trading engine on TradingView did an amazing job on Friday. See by yourself just below with that impressive move on Bitcoin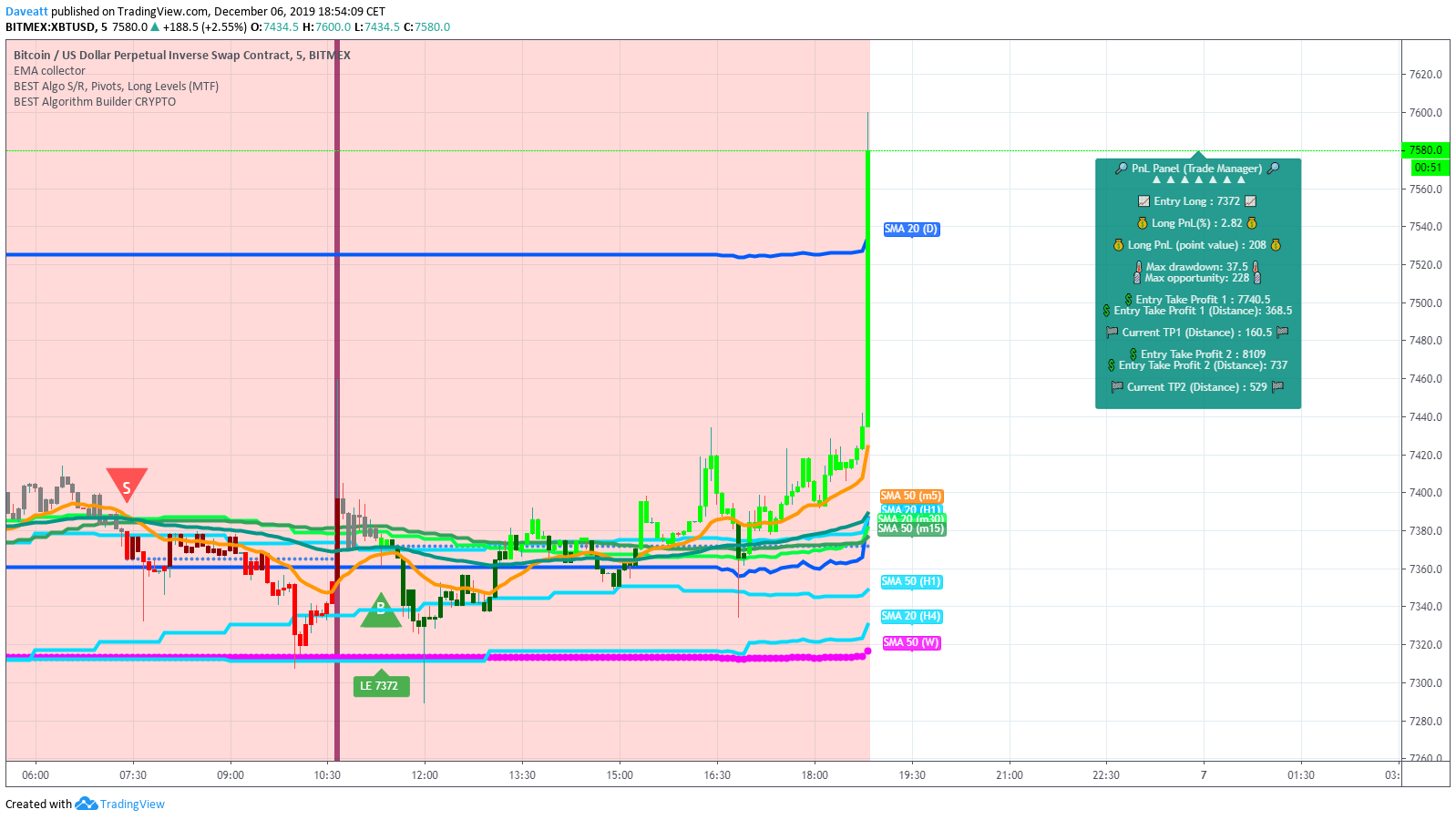 The cryptocurrencies signals are available to our subscribers and have been backtested for months on Bitmex and Binance.
No need to HODL bitcoin anymore ^^ we can know ALGO trading it