SPX to the moon and beyond
Hey $SPX my friend, where do you want to go like that? 😄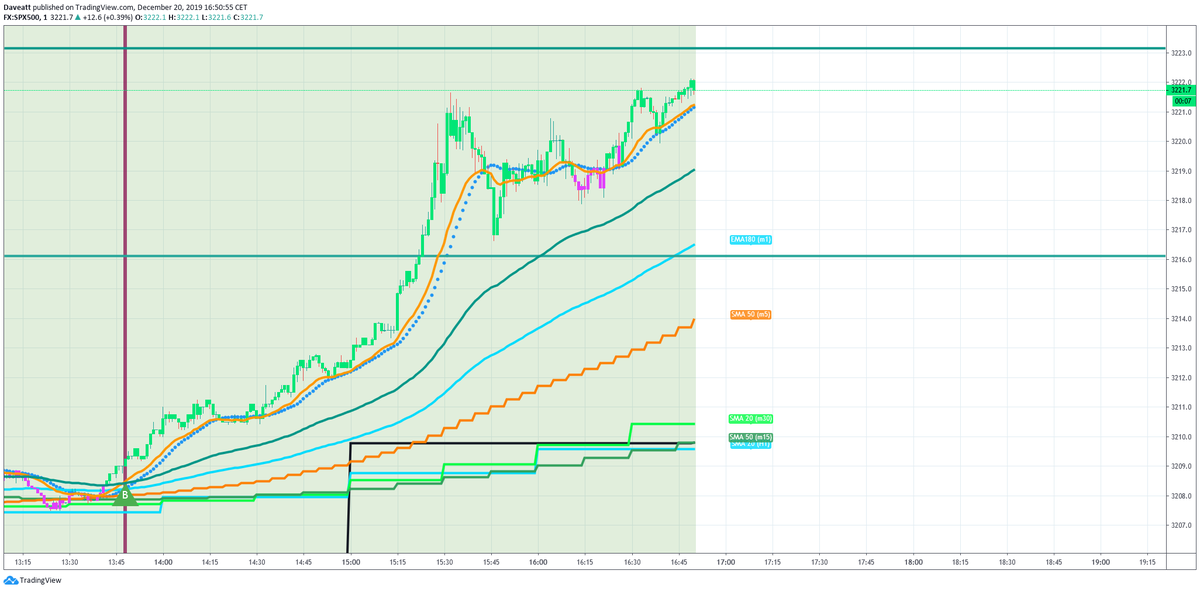 Latest SPX trades this Friday
Like the $DOW, the $SPX is rather flat today, some intraday trades nevertheless making maximal profit for minimal time spent monitoring 😄.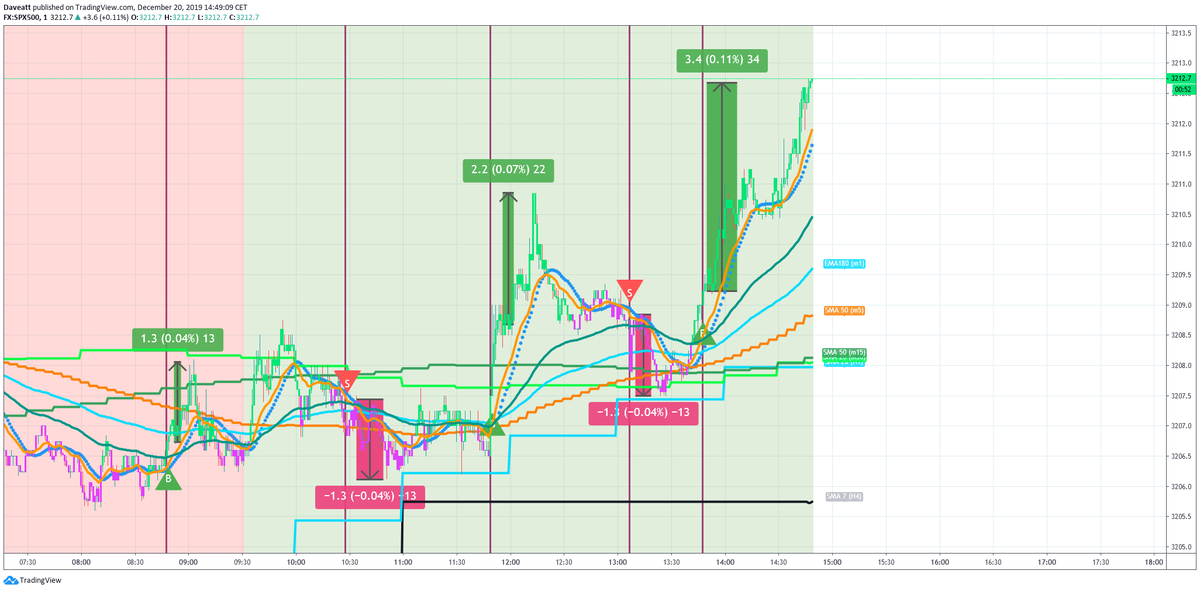 Latest trades for the Dow Jones
It is naturally a difficult market that requires composure and patience, but if you believe in the method, you'll win.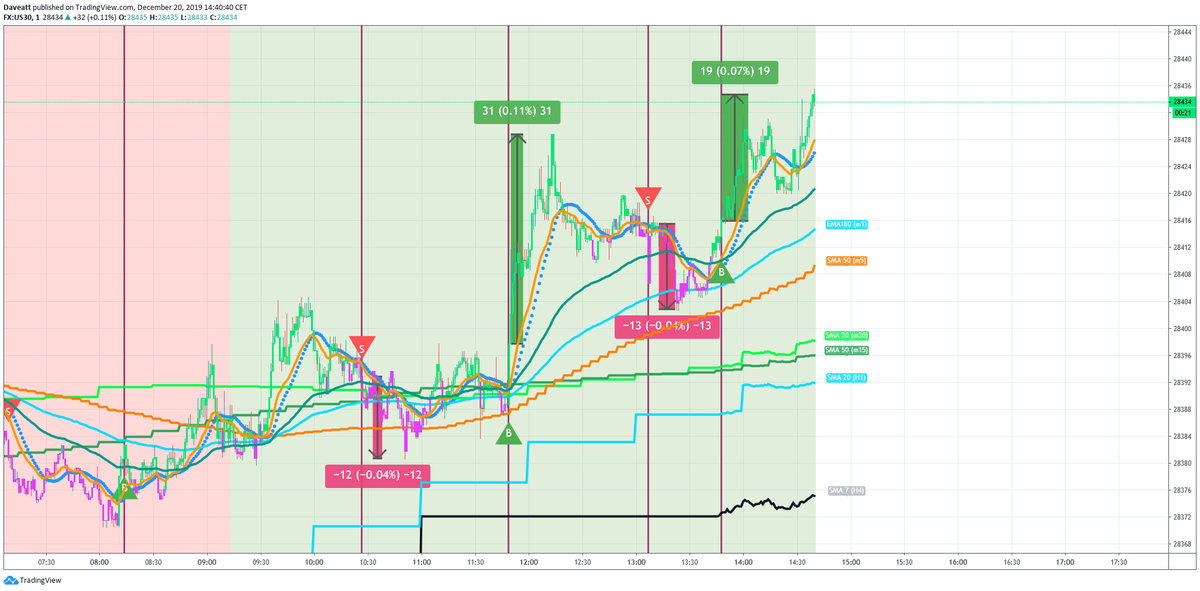 Lasts trades on the DAX
A quick short and on lovely long before lunch $DAX . See you later 😀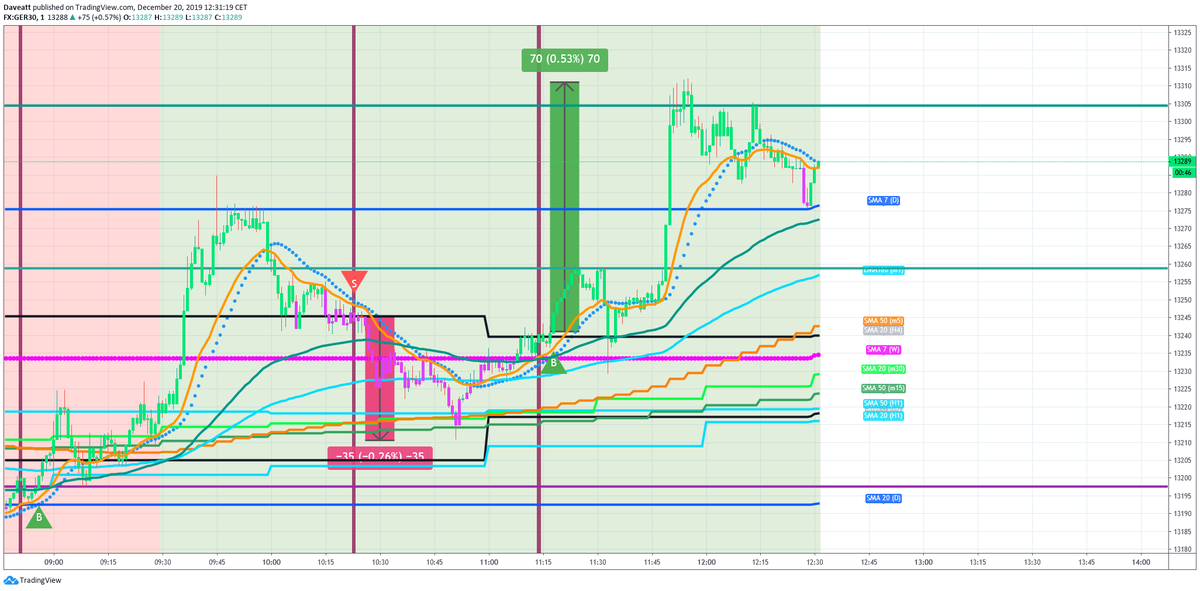 Let's look at the movements of the Nikkei tonight
The Indices framework showed longs and shorts without failing once. A total of more than 200 points. $NIKKEI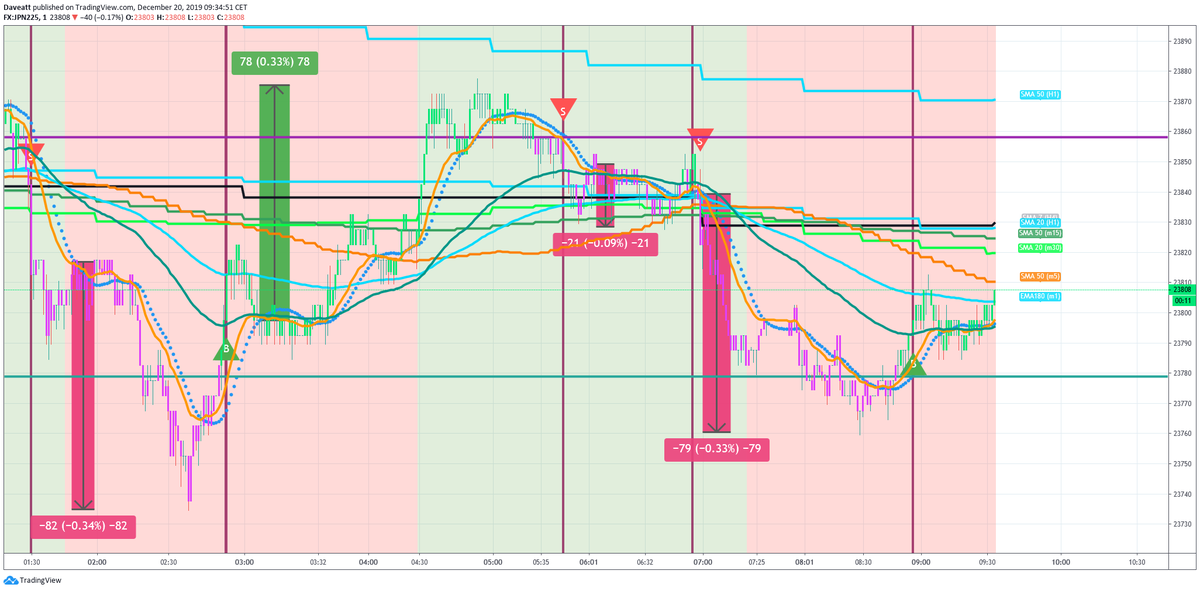 First trades of the day on Indices
Good morning Europe, in a downtrend, cautious long trades for some points on our 3 favorite indices $dax $dow $spx. Reminder: the Indices indicator tells us to trade what we see, not what we believe.